Recovering after losing a job, a former fast-food crew member shared how she became the owner of a booming small food business even during the pandemic.
With the restrictions implemented during the pandemic, a lot of labor sectors were affected, including food establishments, resulting in the cutting of jobs for some employees to comply with their sales.
Adapting to what the pandemic has resulted in, a lot of Filipinos jumped into launching small businesses to sustain their daily needs, and one of the common businesses that were opened was related to food.
Kit Llaguno, a former fast-food crew member, was one of them as she opened her business, "Dish Fairy," serving healthy wraps and salads that were advertised online.
"Three months kaming walang work and income to the point na umaasa nalang kami sa ayuda from work and the government. Kaya nagplano na kami to build a business para suportahan na rin yung pamilya namin," Llaguno said.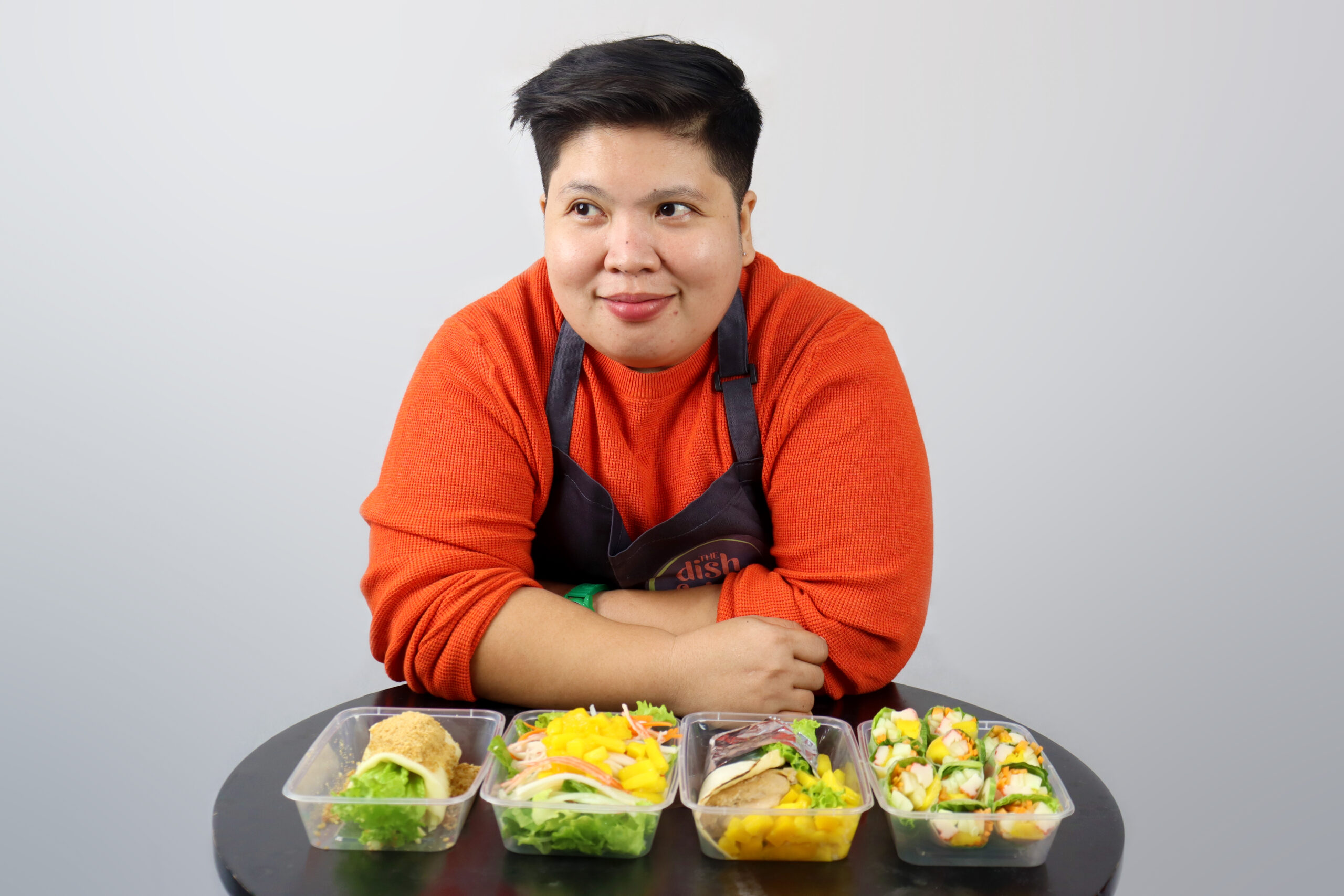 Together with her partner, Anna Delos Santos, they bring to life their small food business, which first revolved around the foods that they liked until eventually, they settled on healthy wraps and salads.
"Gusto kasi talaga namin siyang maging different variants of food pero since dalawa lang kaming magluluto, na-consider namin yung time to prepare the orders kaya we came up with healthy wraps and salads," Llaguno said.
Llaguno also elaborated that they focused on healthy foods, noting that this could be a better market for goods during the pandemic when every Filipino is conscious of what they eat.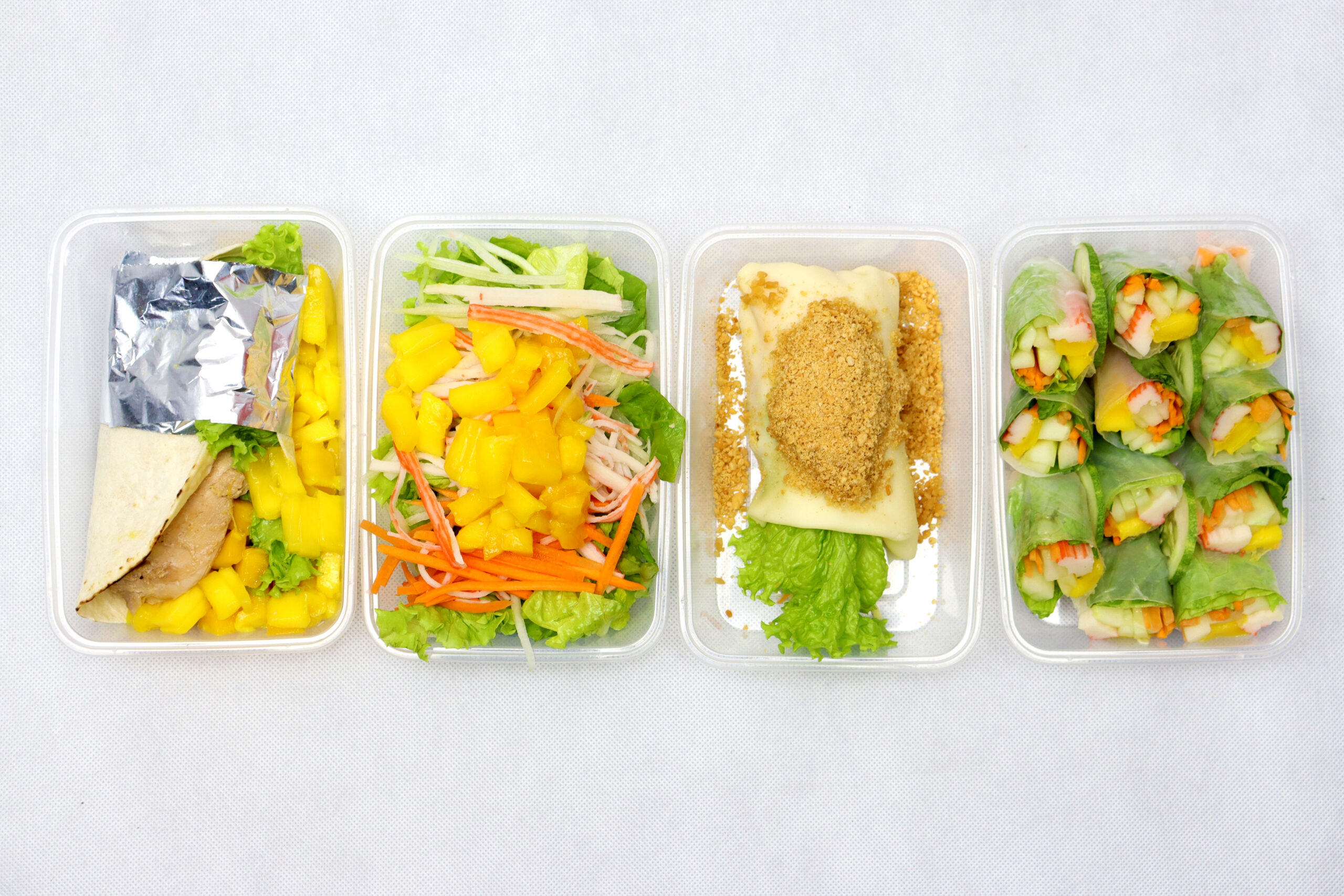 "Kaya kami napunta sa ganitong menu kasi since pandemic, ang daming nasa ospital at naging health conscious. Kaya yung food namin naging mabenta siya sa doctors, other hospital employees, and even patients," Llaguno shared.
With an initial budget of Php5,000, they started to sell their products to their closest friends, family members, and neighbors, as they did not have enough background in marketing their products at the start.
Yet, as time passed, Llaguno and Delos Santos used the power of social media to gather more customers other than their colleagues, which became the start of their success.
Not just tasted by their friends, their menu is now the all-time favorite of local artists, influencers, and even government employees and officials, as they reached out through their social media page just to taste their healthy but tasty menu.
But with every success, challenges are present. Llaguno admitted to facing tons of challenges in running a business, and one of these is the increased price of goods due to inflation.
"May time na parang ayaw na namin i-run yung business kasi ang laki ng tinaas ng presyo. Dumating din sa point na wala na kaming choice kung hindi taasan yung prices ng products namin," Llaguno said.
Despite the price change, she said that customers showed how loyal they are to their products as they understood the reasons for the changes.
"Di namin kaya i-sacrifice yung quality ng food naming just because nagtipid kami ng ingriedients due to inflation. Kaya siguro binabalik-balikan pa rin kami kasi we did not change the quality even during the price increase on raw goods," Llaguno added.
Seeing the love of its customers for its product, this obstacle did not stop Llaguno from continuing her business; instead, she became more empowered to expand its menu and serve more customers.
Dedicating all their success to customers, Llaguno expressed gratitude to their loyal customers, who stayed by their side all throughout the pandemic.
"May time na nagpaghihinaan ka na ng loob dahil uncertain yung situation pero the fact na nandyan pa rin sila to support you for three years na, mas lalo kaming inspired na mas galingan pa namin sa business," Llaguno said.
With the success of their small business in just three years and running it in the middle of the pandemic, Llaguno was able to cater more to the needs of her family and help other people.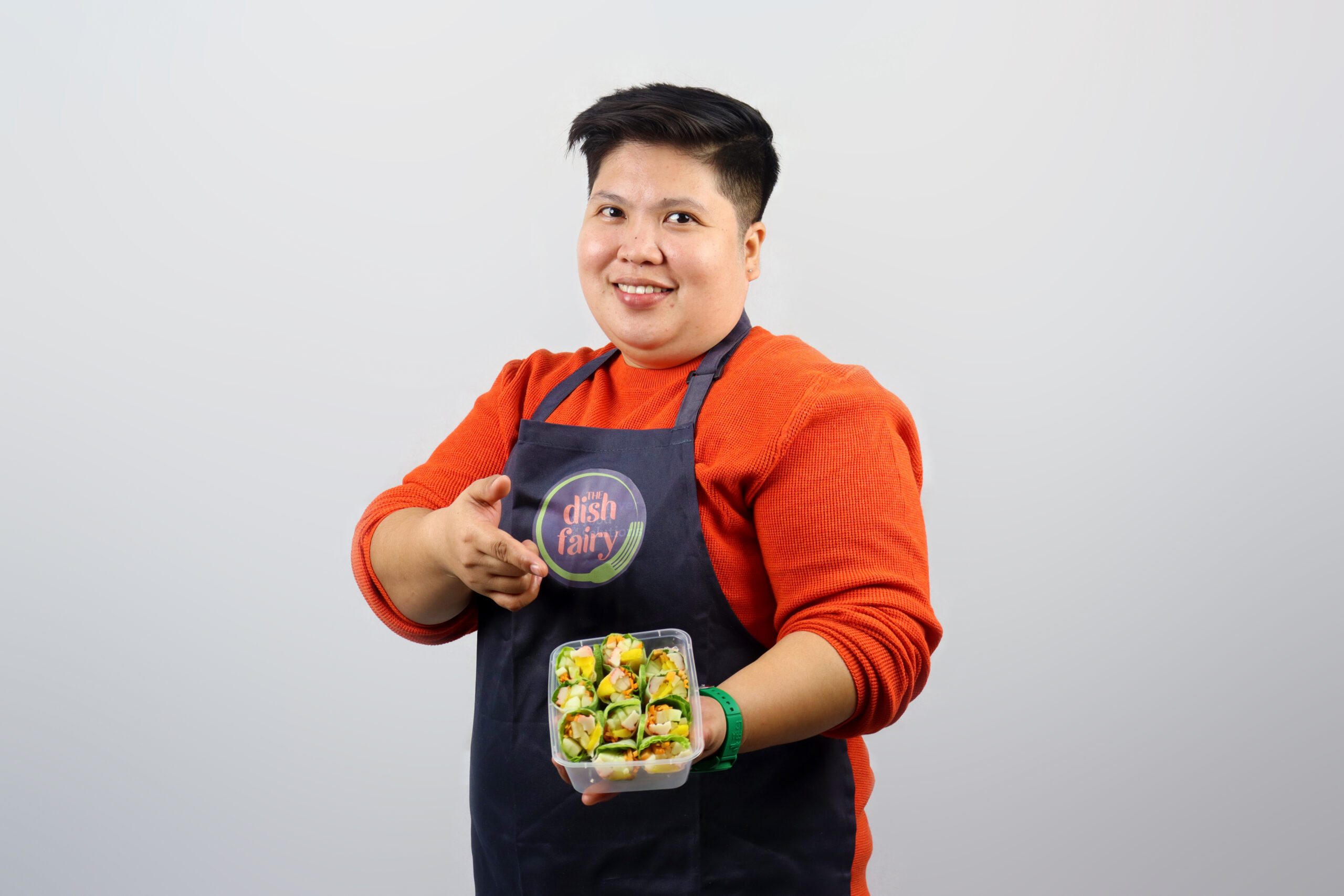 Looking back at her story from a fast-food crew to becoming a small business owner, she encouraged Filipinos, especially the youth, who want to start a business to believe in themselves in order to attract success.
"Along the way, marami talagang challenges na mangyayari pero dapat enjoy ka pa rin sa at dapat mahal mo talaga yung ginagawa mo kasi at the end of the day, 24/7 ka talaga nagta-trabaho kapag may sarili ka'ng business pero it's all worth it kasi madami ka matutunan," Llaguno said.
Every dream has its challenges before being achieved. But just like the story of Llaguno, reaching for it requires hard work, dedication, and a positive mindset.