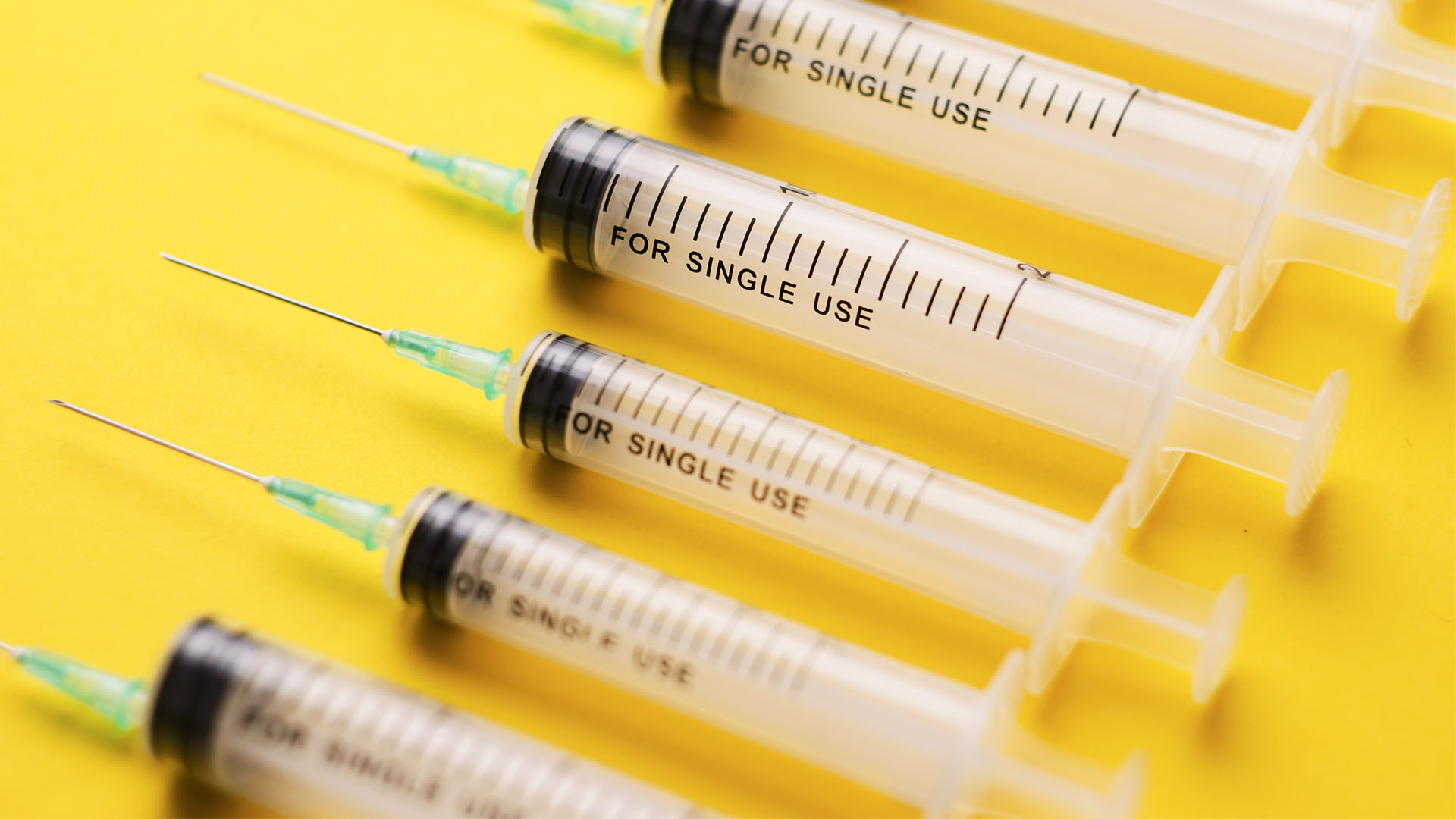 A total of 33,833 children have been immunized as the city government embarked on a massive measles vaccination campaign here.
Dr. Dulce Miravite, City Health Office (CHO) chief, said Thursday the measles vaccination was part of the Knockout Tigdas campaign for children aged 0 to 59 months old, and the school-based immunization and vaccination of children of other ages deemed vulnerable to measles.
Miravite said the campaign was in response to the measles outbreak that was declared in this city in February last year.
She said the outbreak can only be lifted if not a single case of measles is reported for a period of four consecutive weeks.
The CHO will continue to monitor the situation, she said.
The local health office has so far documented several cases of measles in 15 out of the 98 barangays as of Mar. 22.
Miravite said the recorded measles cases were from barangays Calarian, San Roque, Talisayan, Cabatangan, Guiwan, Kasanyangan, Sinunuc, Baliwasan, Labuan, Mampang, Mercedes, Sta. Maria, Talon-talon, Tetuan, and Tugbungan. (PNA)