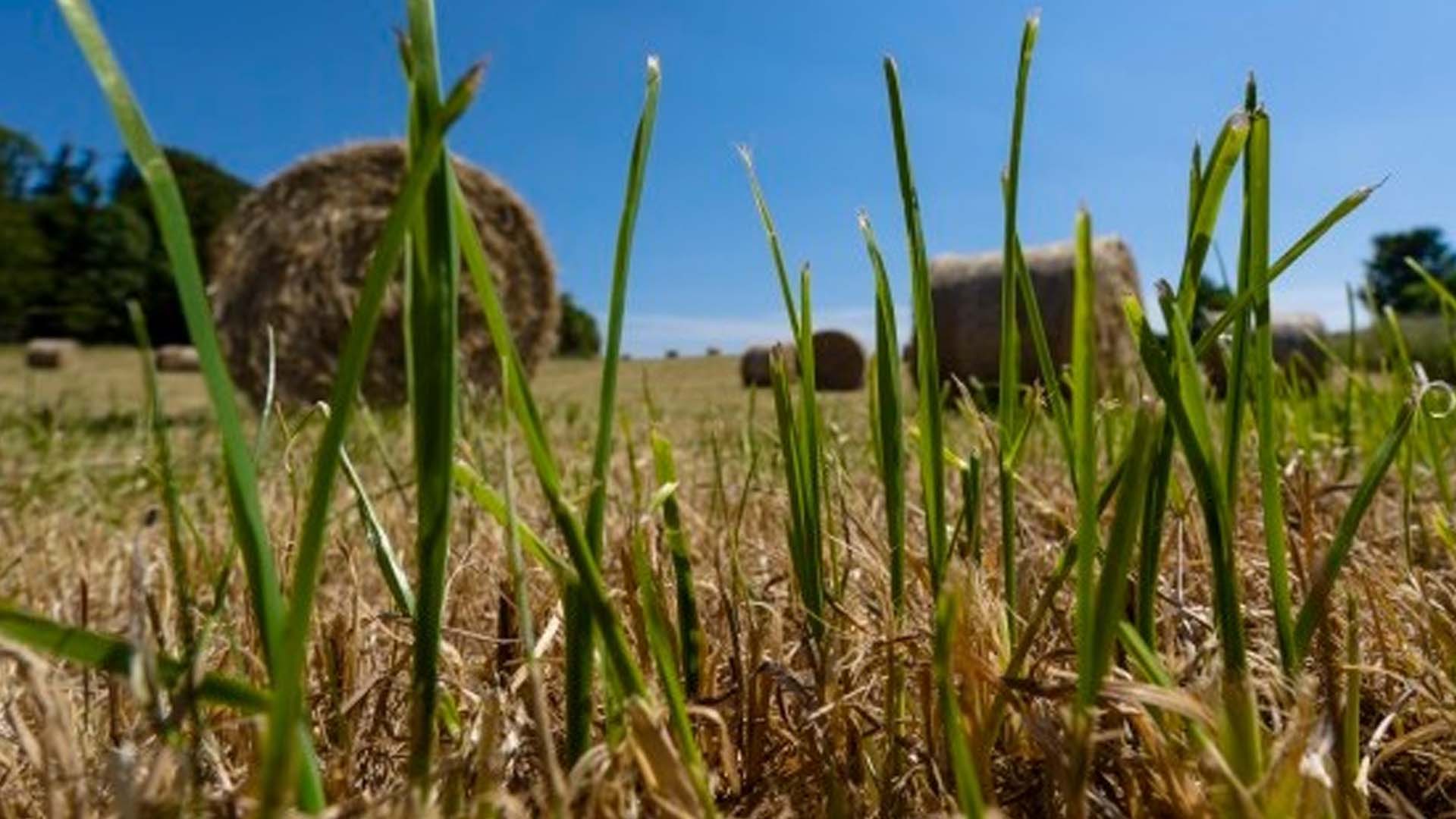 Zamboanga remains in a state of calamity due to drought as water resources continue to deplete despite the rains in recent weeks.
Dr. Elmeir Apolinario, City Disaster Risk Reduction and Management Office chief, said the local disaster management council has earlier sought for the lifting of the state of calamity status in a meeting, on August 6.
However, Apolinario said the CDRRMC's decision was overtaken by "recent turn of events."
Apolinario said the series of rains in the past weeks have not saturated the domestic water sources, requiring the reimposition of water rationing in this city.
The ZCWD has reimposed on Monday the nine-hour, every other day water rationing schedule.
Apolinario said the ZCWD informed his office that while rainfall has provided relief and improved raw water inflow the past few weeks and has allowed the temporary suspension of water rationing, current levels at both the Pasonanca water treatment plants and the Prime Water sources have plunged.
This, he said, has prevented the regular 24/7 water supply.
Based on the ZCWD report, Apolinario said that instead of an expected increase, the water level at the Tumaga River has dropped to a low 74.02 meters as against the normal level of 74.20 meters.
The city's private water supplier, Prime Water, can only supply 35 million liters a day (MLD), bringing the total water deficit to 30 MLD, Apolinario noted.
This city was placed under a state of calamity due to drought last March 2019. (PNA)