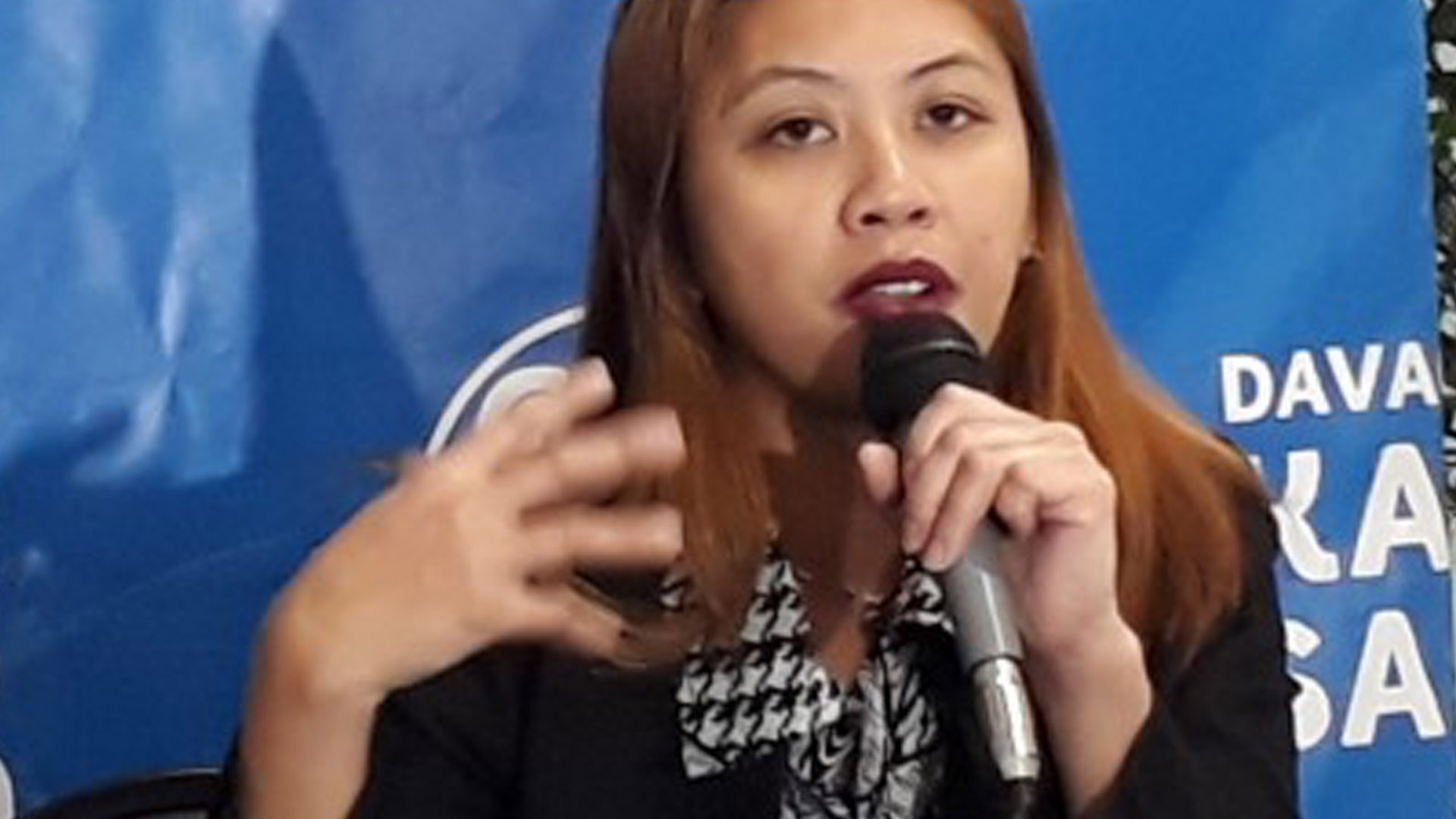 With the drought season already threatening this city, the Davao City Water District (DCWD) is calling on Dabawenyos to conserve and store water for contingency measures.
Jovana Duhaylungsod, DCWD deputy spokesperson, said Monday that while the El Niño phenomenon is expected to have minimal effect on the city's water sources Dabawenyos should still conserve and store water for contingency use.
"Our source is groundwater so the effect of El Niño will be minimal," Duhaylungsod explained. "We will not resort to water rationing."
Duhaylungsod said El Niño will have more impact on areas with surface water as source such as Metro Manila.
She said DCWD is also evaluating its production wells as precaution measures and intensify its advocacy campaign on rainwater harvesting because it helps bring down demand.
Duhaylungsod said the city is already experiencing high water consumption, with residential areas having the highest demand. In 2018, Davao City's water consumption reached 302 million cubic meters per day that increased to 320 million liters per day in 2019.
Duhaylungsod said the increase in consumption is attributed to a greater number of hotel constructions, industries and commercial establishments. She also factored in the influx of laundry shops and cash wash stations.
For future demand, Duhaylungsod said DCWD is also expanding by putting additional production wells. This on top of the ongoing P12-billion Davao City Bulk Water Supply Project in Barangay Gumalang, Baguio District being implemented by the Apo Agua Infrastura under a joint venture with the Aboitiz Group and J.V. Angeles Construction Corporation (JVACC) and DCWD.
Duhaylungsod said the expansion will cover the unserved area in Toril. (PNA)