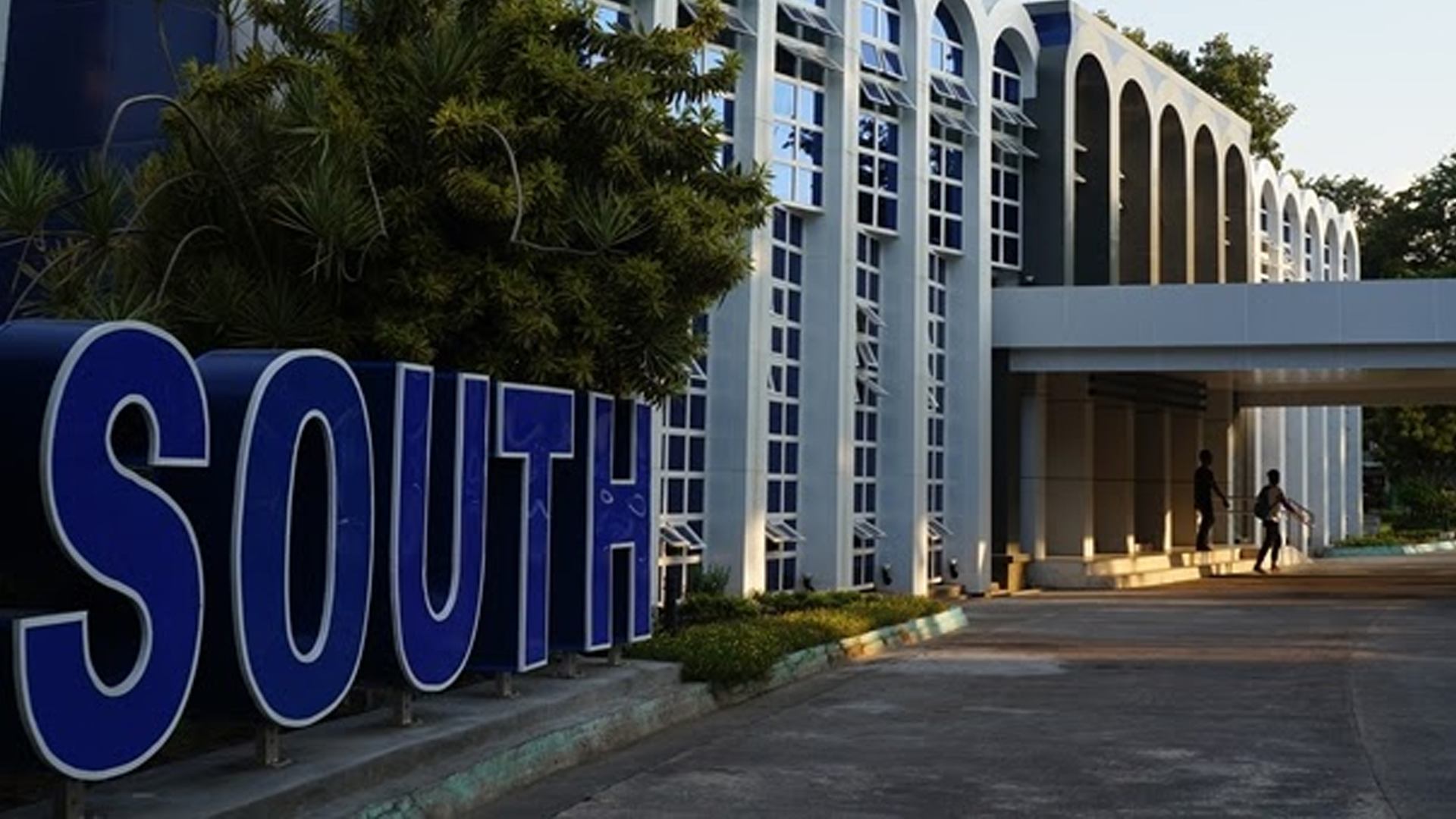 The provincial government of South Cotabato will launch next month its enhanced search for the cleanest and greenest local government units (LGU), focusing on innovative local "greening" initiatives.
Siegfred Flaviano, chief of the Provincial Environment Management Office (PEMO), said preparations are underway for the annual search, which will formally begin on June 3.
He said they revised the criteria, mechanics and guidelines for this year's search as recommended by the technical working group "to make it more responsive."
"We needed to make some changes as we shifted the focus of the search on the greening programs of our LGUs," Flaviano said in a statement.
Citing the revised criteria, he said the evaluation will focus more on clean and green governance, which will comprise 65 percent of the overall rating.
The other evaluation components are barangays (20%), public markets (5%), public plazas and parks (5%), and public terminal (5%).
Flaviano said that under the clean and green governance component, the province's 10 municipalities and lone city will be evaluated through their locally-initiated re-greening programs and implementation of their 10-year solid waste management plan.
He said key facilities will also be assessed such as LGU nurseries, central material recovery facilities, sanitary landfills/residual containment areas, city/municipal halls, slaughterhouses, health centers, cemeteries, waste treatment facilities, solid waste management school model, and other support systems.
"Only one evaluation will be conducted this year compared to the previous two rounds," he said.
Flaviano said the prizes at stake are PHP800,000 for the cleanest and greenest LGU; PHP500,000 for the second; PHP300,000 for the third; PHP180,000 for fourth; PHP100,000 for fifth; and PHP80,000 for the sixth placer.
He said non-winning LGUs will receive consolation prizes of PHP40,000 each.
Cash prizes of PHP10,000 to PHP30,000 will also be given for special awards for the cleanest facilities covered by the assessment, he said.
He said the awarding of winners is slated to be held at the opening of the province's T'nalak Festival on July 12. (PNA)