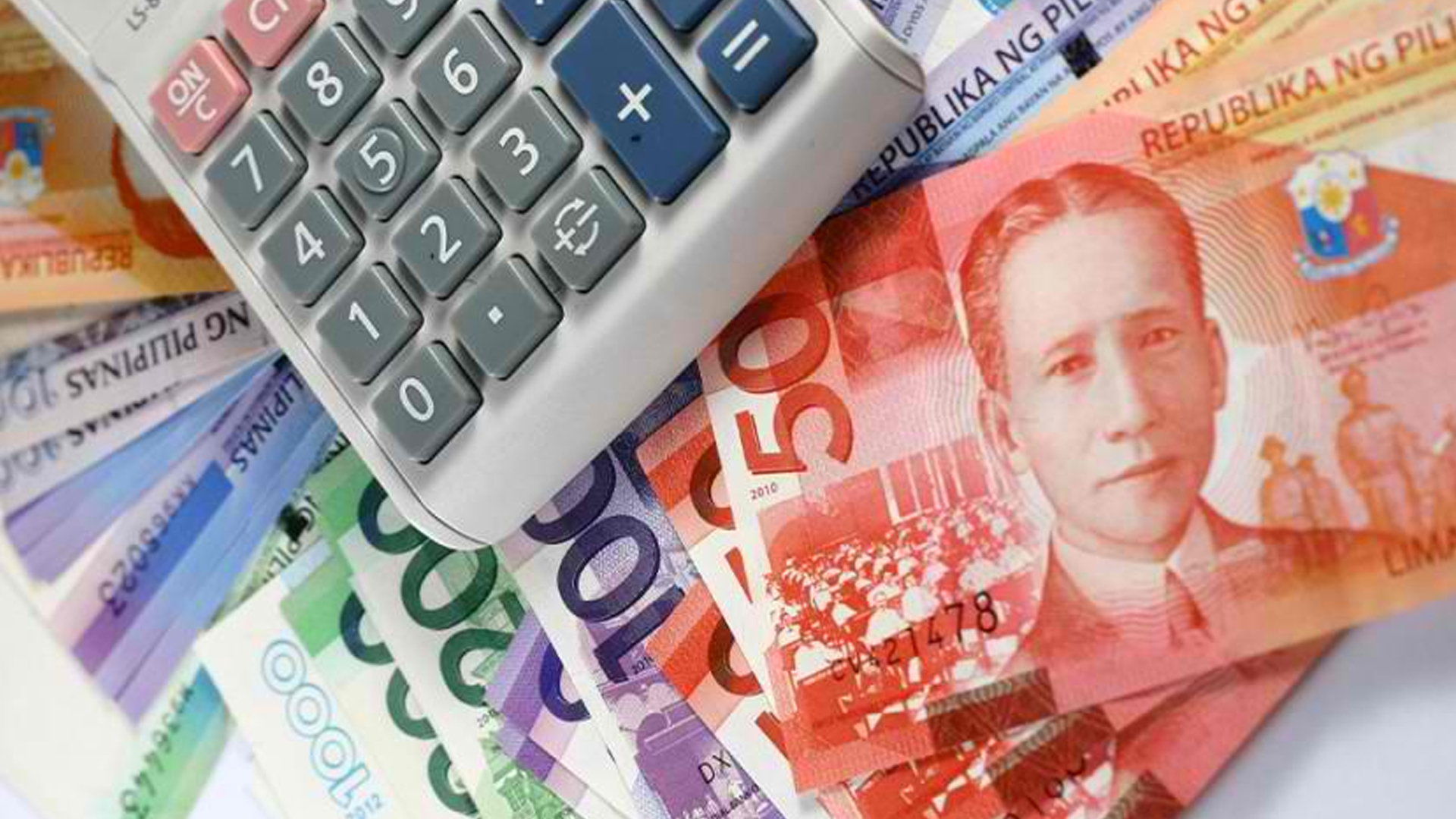 The Regional Tripartite Wages and Productivity Board (RTWPB) 12 (Soccsksargen) has launched another round of assessment on a possible wage adjustment for the region's private workers.
Jessie dela Cruz, RTWPB-12 secretary, said Tuesday they are currently assessing the region's socio-economic situation to determine whether there is a need to increase the daily minimum wage rate in the area.
He said they have coordinated with the Philippine Statistics Authority (PSA), National Economic and Development Authority (NEDA), and the Department of Trade and Industry (DTI) for the necessary data.
Dela Cruz specifically cited inputs on the poverty threshold, inflation rate, and other related socioeconomic indicators.
He said they already reviewed the prices of basic commodities in the region during the board meeting last month.
"We're currently waiting for the release of the PSA's data on the daily poverty threshold as of 2018 for Soccsksargen. It's a major factor that will guide us in making the appropriate action," he said in a radio interview.
Dela Cruz said, they are mandated to set a daily minimum wage that should not be lower than the area's daily poverty threshold.
In 2015, he said the region's poverty threshold was set at PHP280 per day, resulting in the approval of a PHP295 minimum daily wage in October 2016 and the current PHP311 that took effect in May 2018.
Under Wage Order No. RB XII-20, workers in the non-agriculture, agriculture, retail and service sectors received increases of up to PHP18 per day.
The wage adjustment was made "motu proprio" or by the initiative of the board after a review of the region's socioeconomic condition.
Dela Cruz said the current wage order turns one year on May 11 and will be eligible for review by the wage board.
He, however, cited that they have not received any petition from local labor groups so far regarding a wage adjustment that would warrant the conduct of public hearings.
"Rest assured that we're looking into this matter and has been engaging with both our labor and management sectors to balance the situation," he added. (PNA)