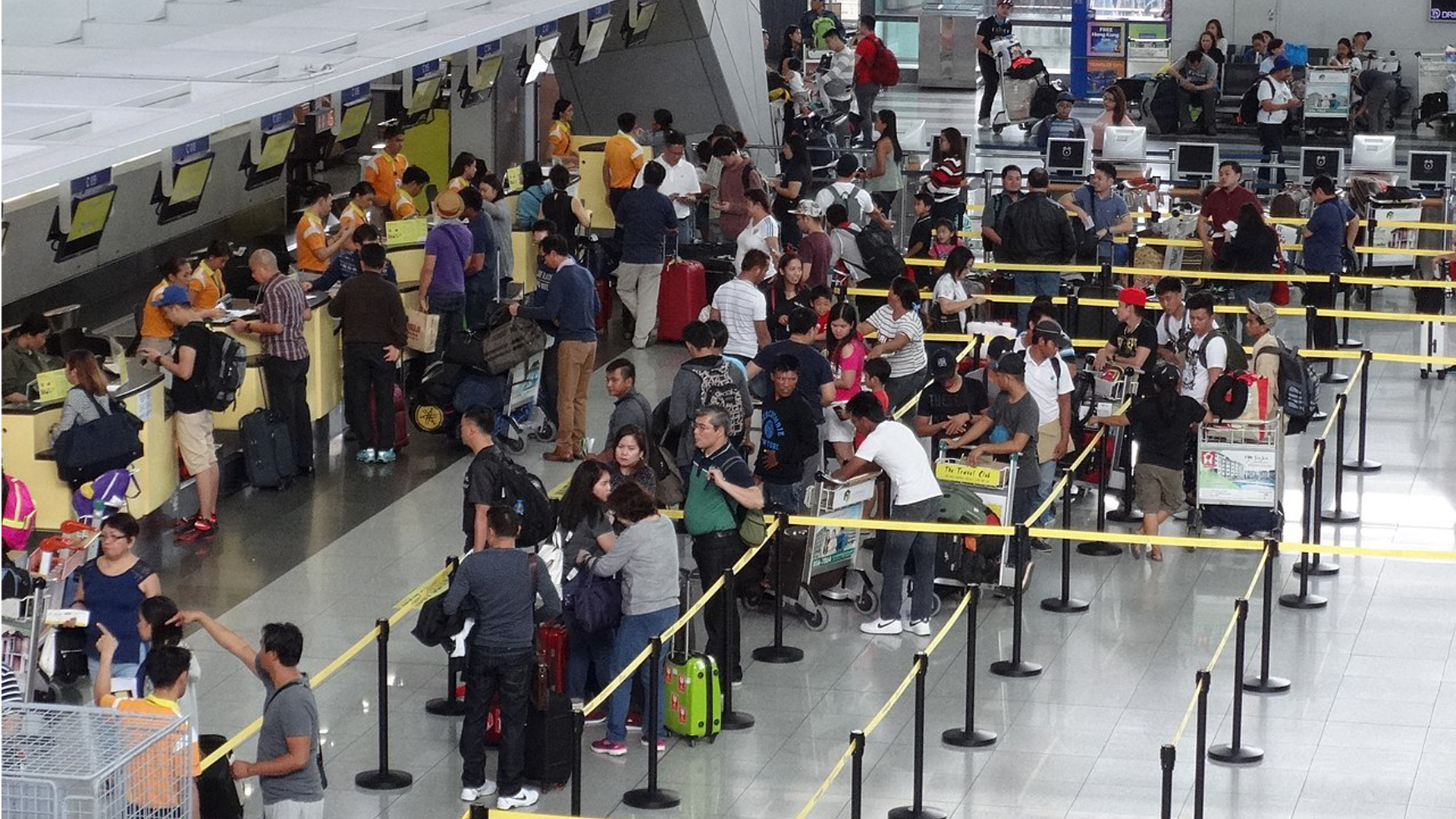 To avoid any issues at the airport, it may be best to check if the items you've packed for your upcoming trip fit the new regulations posted by the Office of Transport Security (OTS) regarding prohibited items. OTS released the update in compliance with international standards set by the International Civil Aviation Office.
Passengers carrying bottle openers, razor blades, nippers, pushers, and nail files are now expected to pack these in their check-in baggage. Power banks, batteries, e-cigarettes, and toy guns must be placed only in carry-on baggage. Lastly, insect repellent, pepper spray, e-lighters, and hoverboards are prohibited from being brought onto flights.
A more comprehensive list can be found in OTS' official Facebook page:
Apart from the new additions in the list, OTS advised passengers to check if their country of destination or transit point has different regulations regarding specific items, such as stun guns and knives. The aviation regulator also added that airlines may have their own requirements to be followed when transporting dangerous chemicals and blunt instruments.
Though it may take time for everyone to adjust to the new regulations, OTS is only acting with the public's best interest in mind. As emphasized by OTS Administrator Usec. Arturo M. Evangelista, "Security is non-negotiable. We urge the public to refrain from bringing items that are prohibited in the airport to avoid delays and inconvenience. If you are unsure whether an item is prohibited or not, you may contact us through email, SMS Hotline, or any of our official social media accounts. Or better yet, if it is not that important, we suggest that you just leave it at home".
Photo Credit: Wikimedia Commons