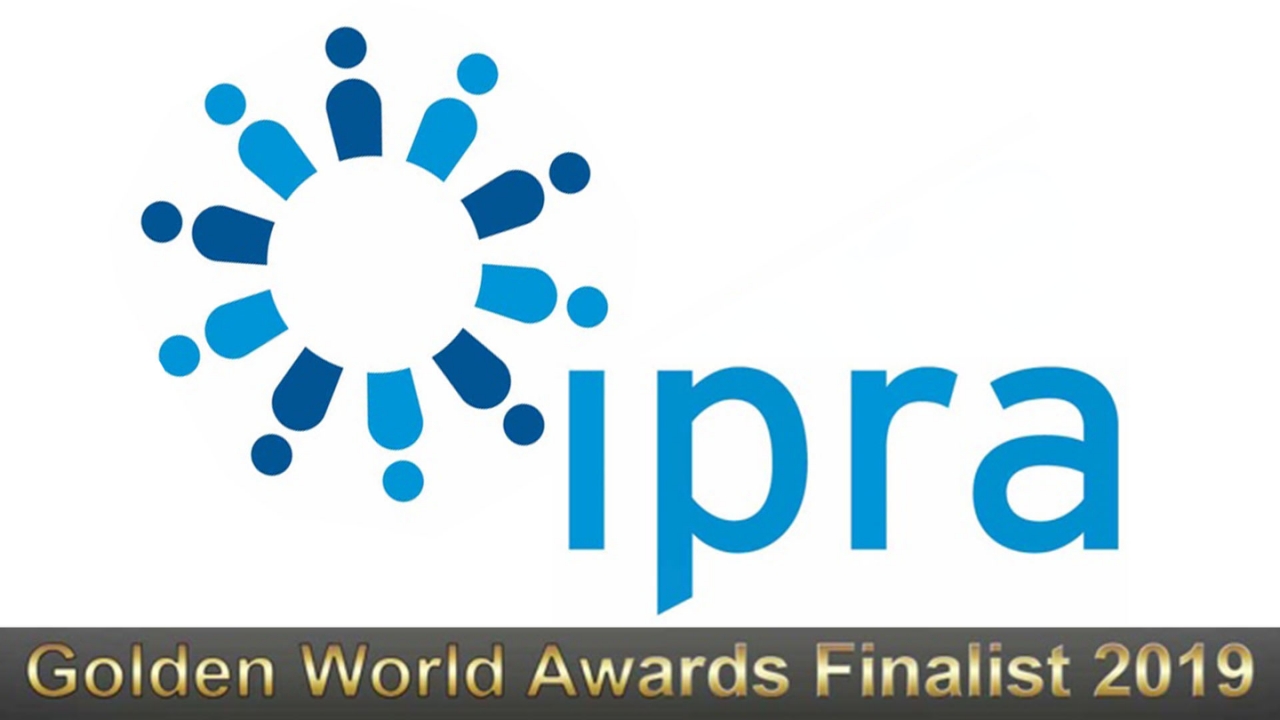 PAGEONE Group has received a global recognition from the UK-based International Public Relations Association (IPRA).
In a notice sent, IPRA executives informed PAGEONE that its two entries were declared finalists – besting thousands of entries submitted in the Golden World Awards – the global award giving body of IPRA.
One of the entries being recognized is the project of one of its major clients – STI Education Services. Group – the mobile school program that addresses gaps in ICT literacy among public school students & faculty.
Following its implementation in 396 nationwide sites, the program has already trained 168,015 individuals from 192 sites. Its achievement has been recognized by the Department of Education – attested by its new partnership with the Department's program that aims to educate 1.46 million out-of-school youth
PAGEONE is just one of the two Filipino companies being recognized in the Golden World Awards.