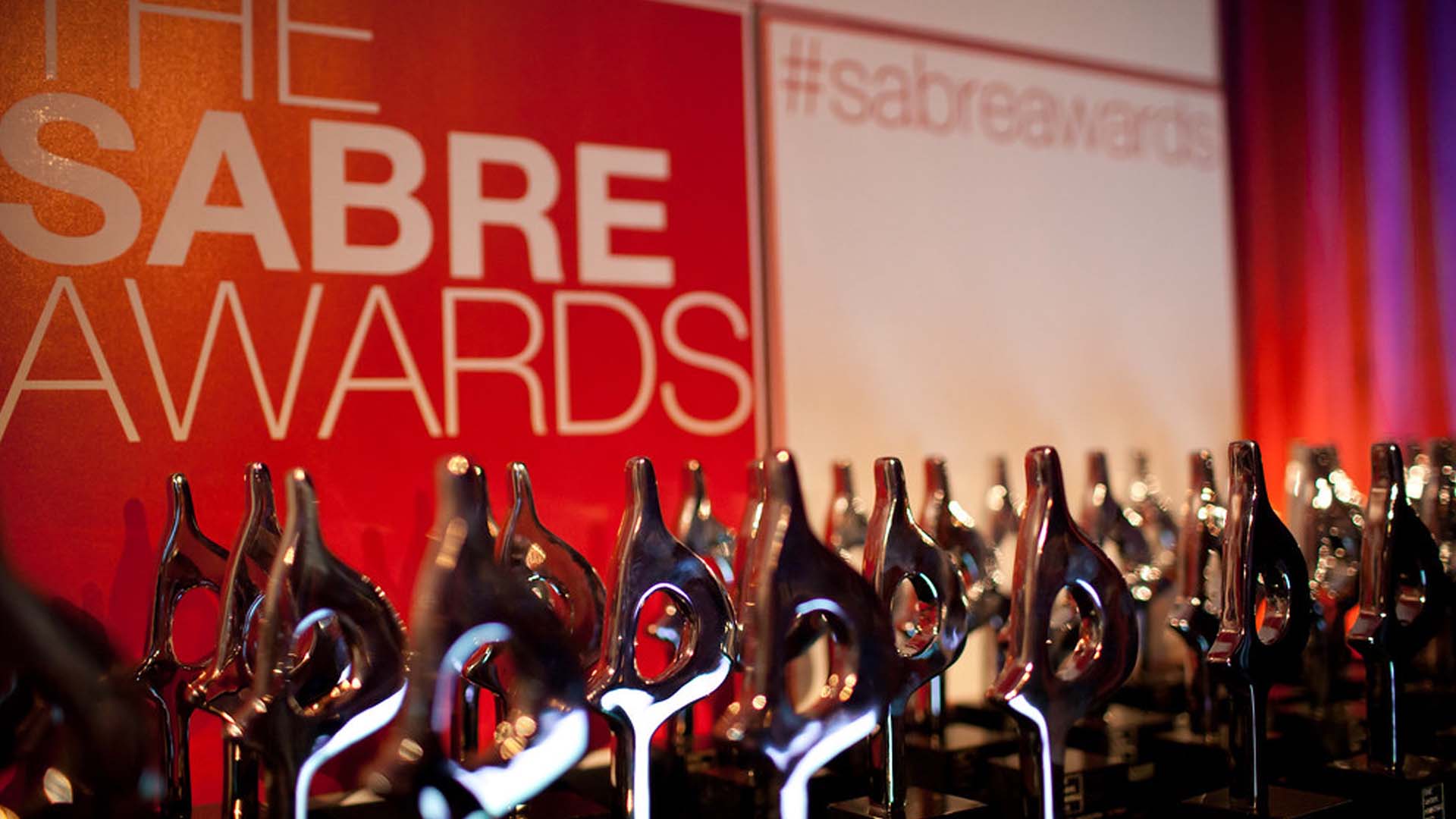 PAGEONE Group continues to reap recognitions from local and international award-giving bodies for several of its exemplary communications and PR campaigns.
PAGEONE has been declared a finalist in the prestigious Asia Pacific SABRE Awards to be held in Singapore on September 12, 2019. The agency is one of three Filipino organizations being recognized and is on top of the heap with three citations, while the other two only received one each.
The shortlist was selected from more than 1,600 entries in this year's competition, which recognizes Superior Achievement in Branding, Reputation and Engagement. The campaigns were evaluated by a jury of more than 45 industry leaders at separate sessions in Hong Kong and Singapore.
PAGEONE will also be receiving a total of eight trophies at the annual Philippine Quill Awards on August 30, 2019. Among others, the agency is being recognized for its suite of training programs on managing crisis and risks designed for senior corporate executives among the top 100 corporations in the country.
Three awards will be given to its client, Energy Development Corporation, which is being recognized for its BINHI project that aims to plant 10 million trees of endangered endemic species across the country, as well as its innovative Battle of the Brains quiz bee for students to test their knowledge of renewable energy. It also being awarded a trophy for its innovative OMGeo travel vlog that promotes eco-tourism through geothermal energy.
Another client, URC Flour, will be awarded for its Flourish Pilipinas educational tool kits geared toward senior high school students in bread and pastry making.