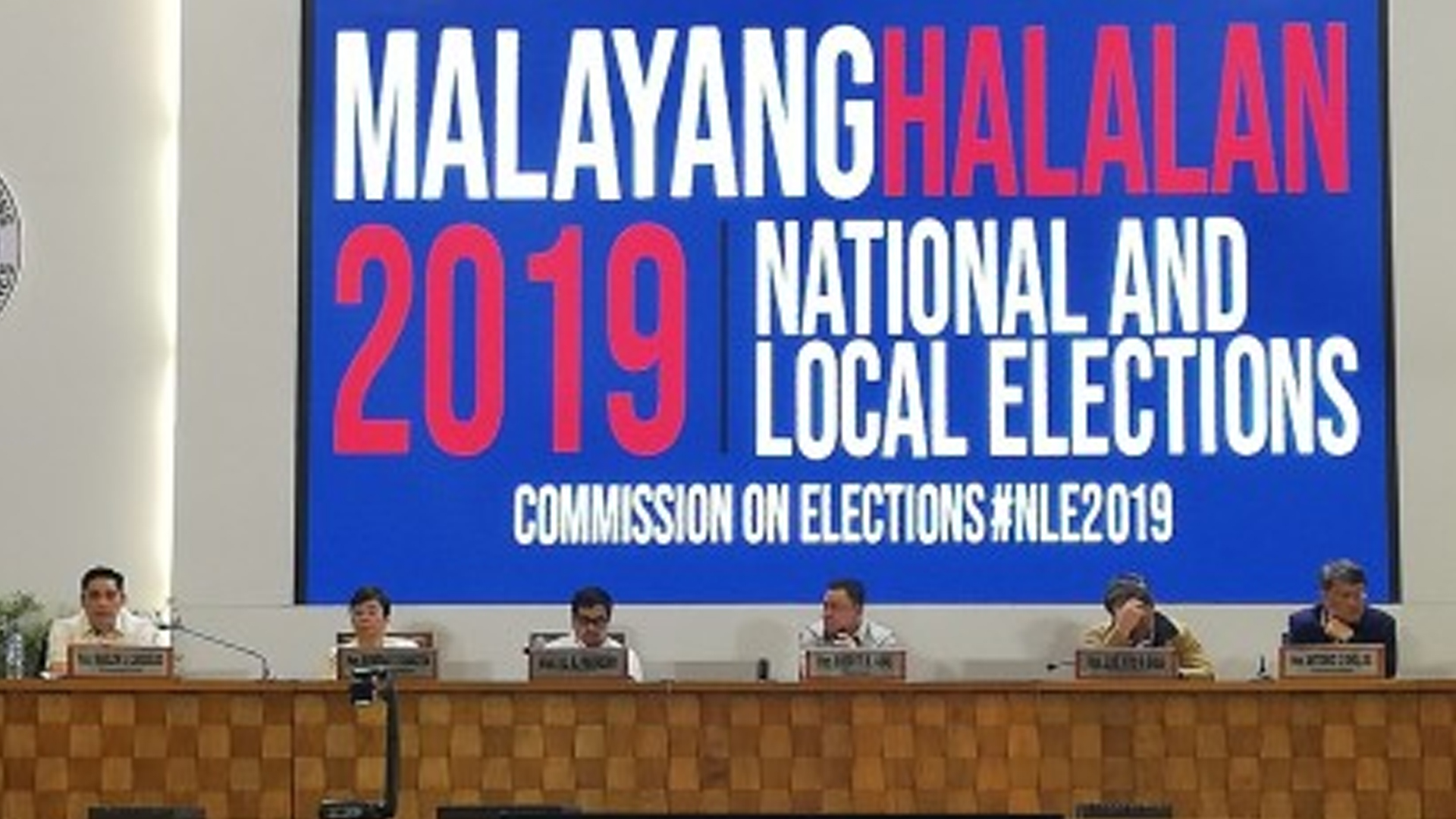 The Commission on Elections (Comelec) assured Tuesday that no election result was compromised amid the issues encountered by the transparency server on the night of election day.
"Hindi affected 'yong resulta ng ating transparency server (The transparency server's result was not affected). In fact, during the investigation by our IT team, the server is still receiving results from the VCM (vote counting machine)," Commissioner Marlon Casquejo said in a press briefing at the National Board of Canvassers' headquarters in Pasay City.
The Comelec official blamed the delay on the deluge of data transmitted all at once by the VCM, a few minutes after the polls closed.
Around 6 p.m. on May 13, he said the so-called File Transfer Protocol (FTP) received a deluge of data causing a glitch that resulted in the delay during the pick-up of results.
"This FTP application is entirely separate with our transparency server, it won't affect our transparency server," he said.
Casquejo likened the incident to bottleneck traffic situations in expressways.
"Like in South Luzon Expressway, in a normal situation, the gates remain open so there is no traffic congestion. It so happened during the elections, the data came in bulk there had been a delay on the picking up of results," he said.
The Comelec's transparency server transmitted part of the unofficial election results at around 6:15 p.m. on Monday, before it went silent for about seven hours until the next transmission at 1:19 a.m. the next day. (PNA)