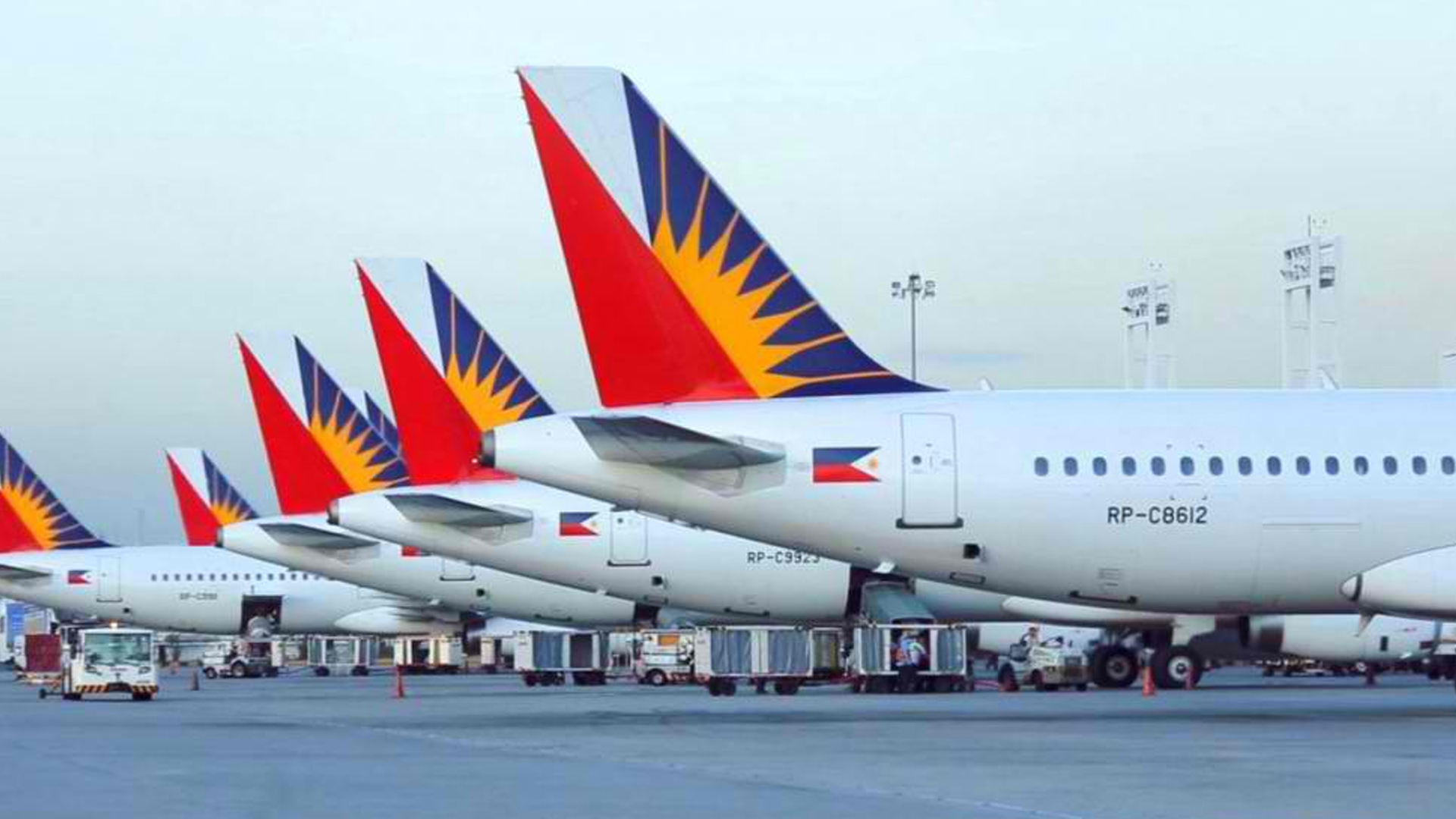 The Philippine Airlines (PAL) board of directors confirmed on Monday the appointment of Gilbert Santa Maria as the flag carrier's new president and chief operating officer, following the retirement of Jaime Bautista last month.
The 15-man PAL board, in its regular meeting at the Century Park Hotel-Manila, unanimously approved Santa Maria, a handpicked nominee of PAL chairman and chief executive officer Lucio Tan.
PAL spokesperson Cielo Villaluna told the Philippine News Agency (PNA) that Santa Maria assumed the post on Monday, while Tan's daughter, Vivienne, remains PAL executive vice president and chief administrative officer.
Vivienne also served as the carrier's officer-in-charge after Bautista's retirement, while the airline was in search for his replacement.
"PAL is the airline that meets the needs of local and global travelers by showcasing our brand's main strength — the passion for safety and service. Maintaining the current level of service is important and of course, profitability. Let us do our share to make PAL reach greater heights. I will be with you every step of the way," Santa Maria was quoted telling his fellow workers in PAL.
Santa Maria has 3 decades of executive management and leadership experience, according to PAL. He has been in the business process outsourcing (BPO) industry for the last 15 years.
Villaluna said the 53-year old Santa Maria is leaving his Los Angeles-based advisory firm to join PAL in Manila. (PNA)