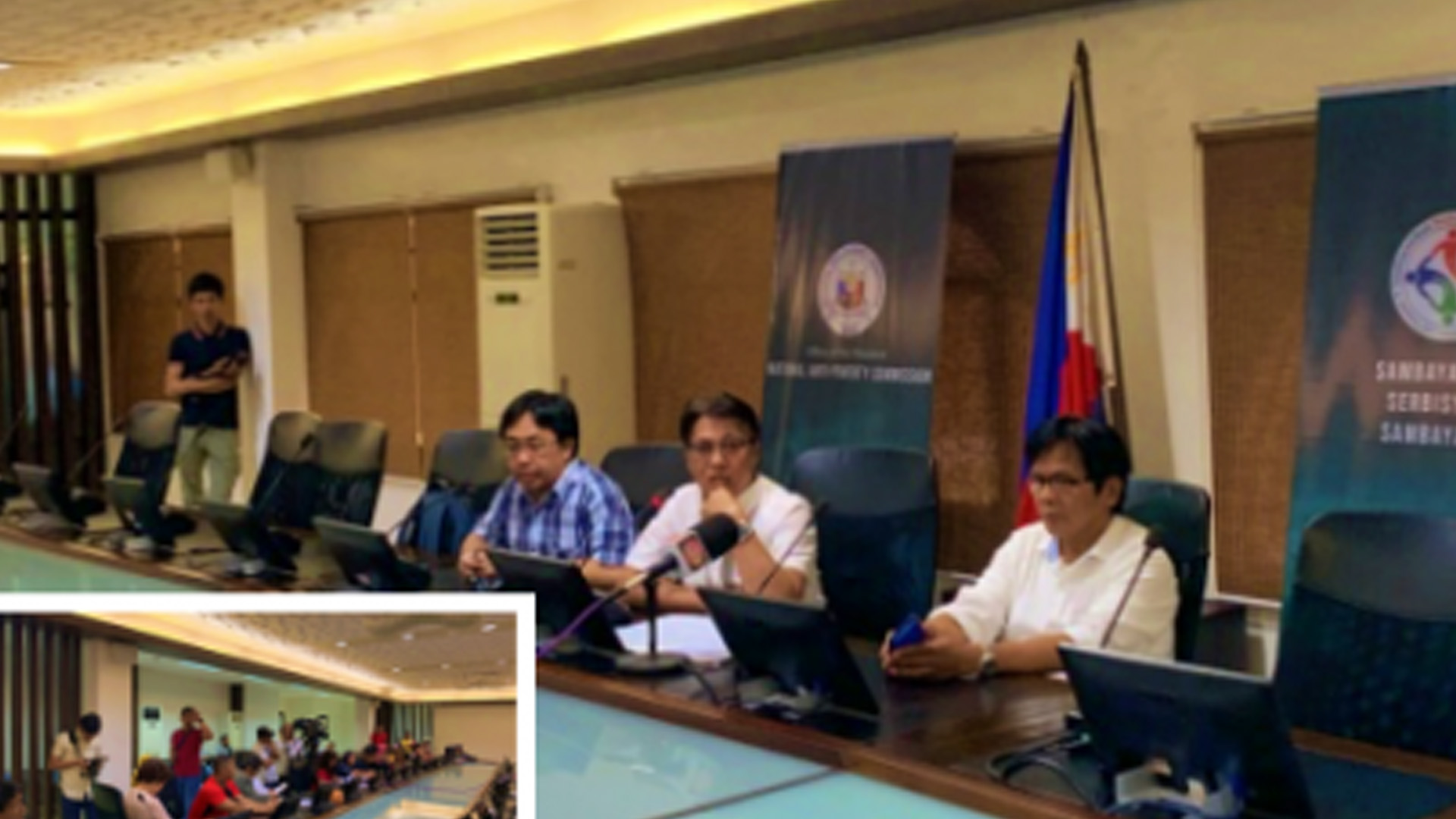 National Anti-Poverty Commission (NAPC) Secretary Noel Felongco has vowed to help reduce poverty incidence in the Bangsamoro Autonomous Region in Muslim Mindanao (BARMM).
In a visit here Wednesday, Felongco said NAPC will implement a five-year development plan dubbed as "Sambayanihan Serbisyong Sambayanan" to deliver basic social services prioritizing the poorest communities in the country.
Felongco said the program was part of the government's effort to reduce poverty incidence and contribute to the realization of the AmBisyon Natin 2040, the collective vision of Filipinos over the next 25 years.
"The national government looks forward to accelerating the country's economic engine and reduce overall poverty incidence from 21 percent in 2015 to 14 percent by 2023," the NAPC chief said.
He added that BARMM communities are among the NAPC's Sambayanihan priority areas.
"We will ensure that all basic needs are accessible in BARMM," he added.
Results from the National Anti-Poverty Sectoral Summit in 2016 indicated that the 10 basic needs of Filipinos are food and land reform, water, shelter, work, health, education, social protection, healthy environment, peace, and participation.
In the BARMM, the NAPC seeks to focus on five salient issues that include peace and order, increasing inflation rate related to agriculture and fisheries, lack of inter-agency collaboration, inadequate community participation, and climate change.
Abdullah Cusain, BARMM assistant executive secretary, noted that majority of the population in the region" are farmers and fishermen.  If we can improve agriculture and fisheries, we can improve poverty incidence."
In 2018, BARMM's gross regional domestic product (GRDP) posted 7.2 percent growth rate in which the sectors of agriculture, fishing, hunting, and forestry contributing to the largest share in the region's total economic performance.
Felongco noted that a survey conducted by the Philippine Statistics Authority during the first half of 2018 showed that poverty incidence remains high in BARMM provinces.
The BARMM comprises the provinces of Maguindanao, Sulu, Basilan Tawi-Tawi and Basilan, the cities of Marawi, Lamitan, and Cotabato City, and 63 villages in six towns of North Cotabato province. (PNA)