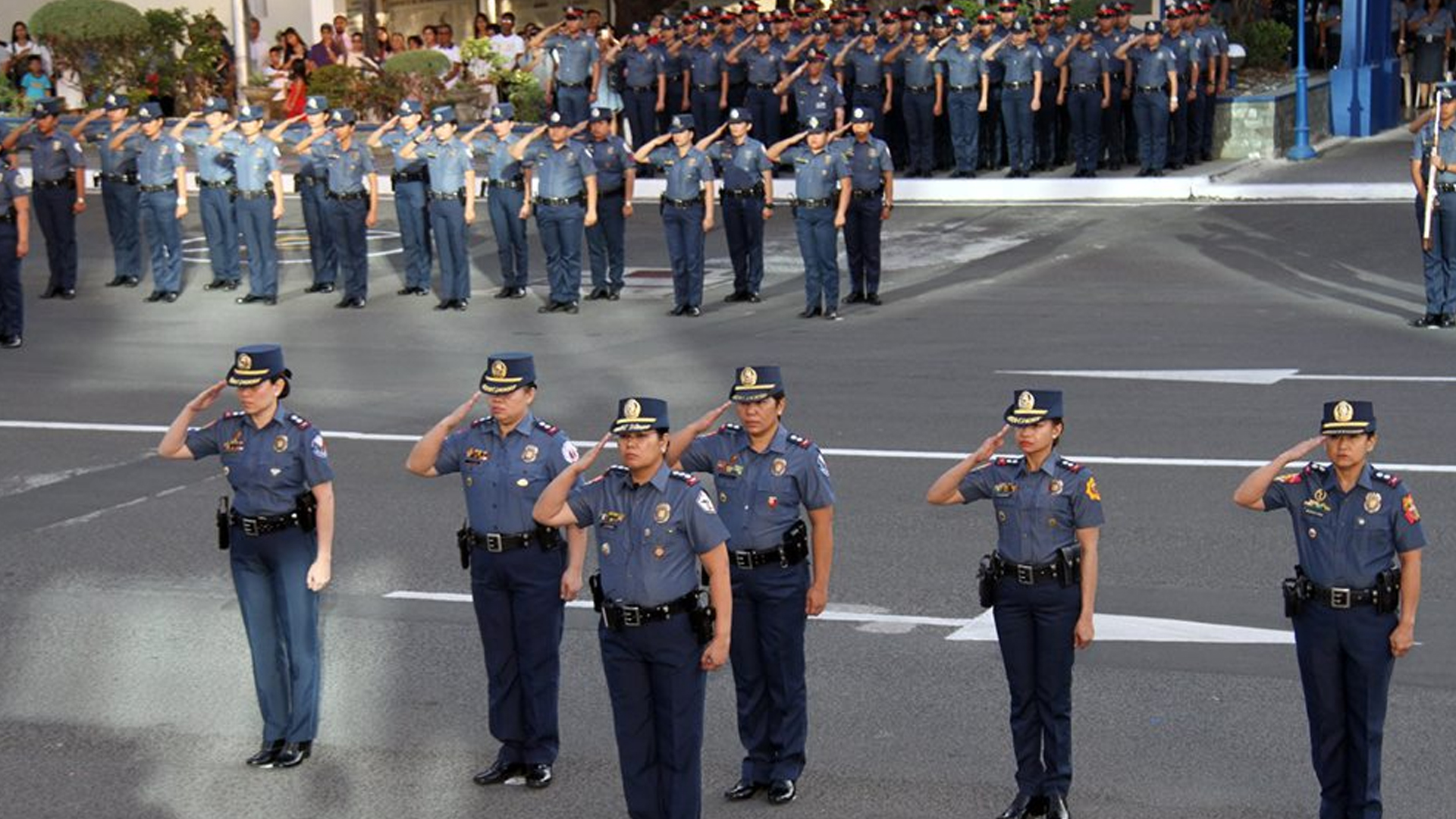 National Capital Region Police Office (NCRPO) director, Major Gen. Guillermo Eleazar on Sunday urged Philippine National Police (PNP) personnel assigned in Metro Manila to exercise their right to suffrage by participating in the absentee voting for the May 13 mid-term elections.
"While it is true that PNP serves and protects our countrymen so they may peacefully exercise their right to vote, most of our policemen disregard their own rights to suffrage," Eleazar said in a statement.
"It is the very reason that I would like to encourage all policemen, especially those who come from their hometowns in the provinces, that every vote counts and your votes are equally significant," he added.
The absentee voting for PNP and other law enforcers will be held from April 29 to May 1.
He said the PNP takes advantage of the absentee voting in order to maximize the deployment of policemen and utilize all its resources in securing peace and order during the actual date of elections.
"I exhort all policemen to vote and vote wisely. Our country deserves good leaders and we will be able to attain this by exercising our right to suffrage wisely," Eleazar said.
He said Commission on Elections (Comelec) Resolution 10443 provides that members of the PNP are entitled to avail of absentee voting, provided, they are duly registered voters and temporarily assigned in places where they are not registered, in the course of undertaking their public functions and duties.
Eleazar earlier said 15,000 police personnel will be deployed in Metro Manila to "maintain our anti-criminality efforts".
He ordered the five police district directors in the metropolis to monitor political developments in areas where election-related violence occurred in the past. (PNA)
Photo Credit: facebook.com/pnp.pio