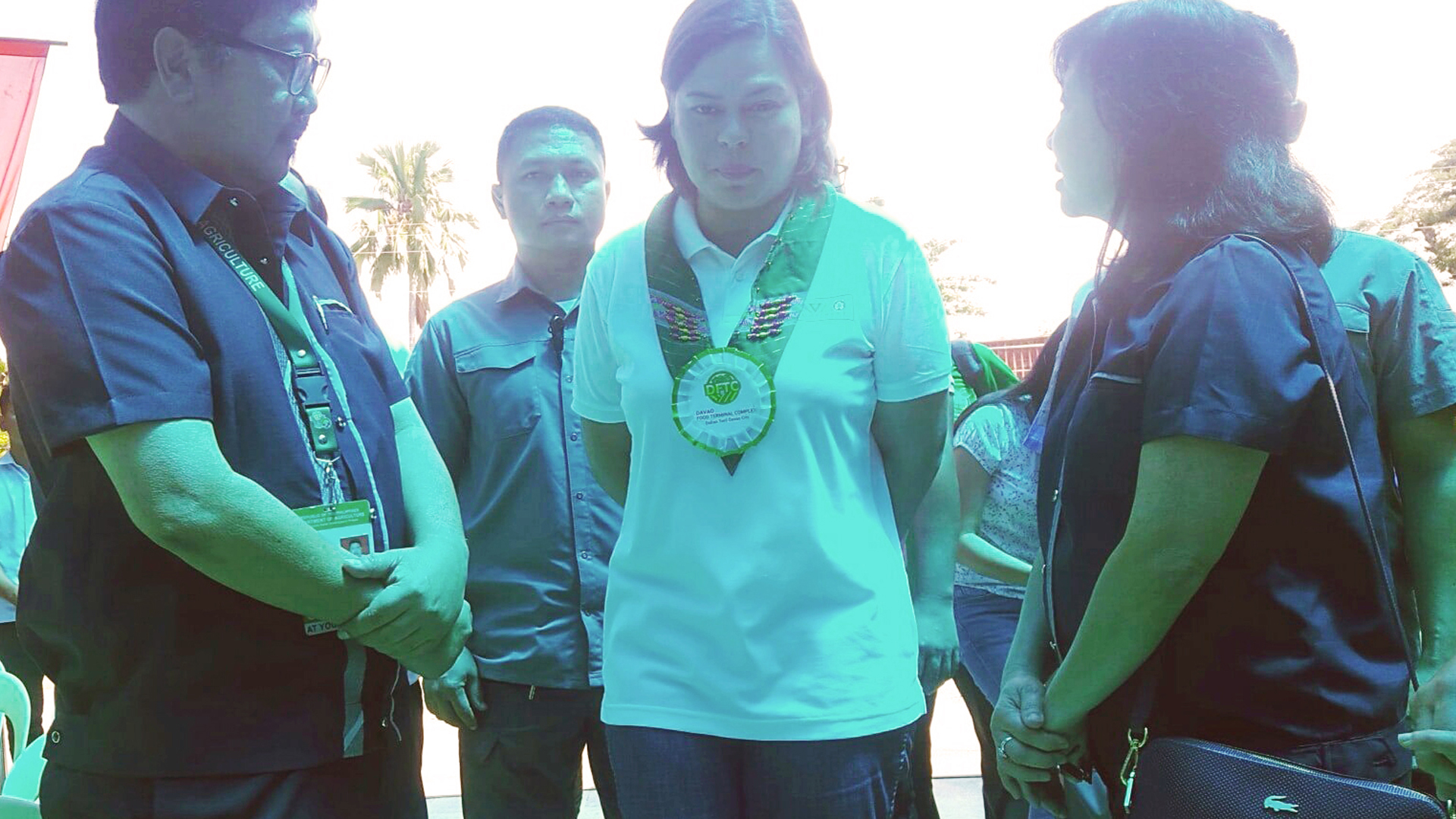 After a long wait, the PHP70-million Davao Food Terminal Complex (DFTC) in Daliao, Toril here was finally opened to serve small-scale farmers who often fall prey to middlemen because they lacked market access.
"Given how this food terminal can ensure that farmer's products can be directly sold to the consumers without the intervention of middlemen, the project shall be of mutual benefit for the farmers and the customers in Davao City," Mayor Sara Duterte noted.
Speaking at the grand opening of DFTC, Mayor Sara said the food terminal for small-scale fruit and vegetable farmers is the city government's response to the United Nation's Sustainable Development Goal to "end hunger, achieve food security and improved nutrition, and promote sustainable agriculture".
The mayor said the food terminal also seeks to boost food security and defeat hunger amid the changing climate and increasing food demand across the globe.
The construction of the food terminal at the old Daratex property in Toril was conceptualized sometime in 2014, as a partnership between the city government and the Department of Agriculture in Region 11 (DA-11), which funded the project at P70 million.
According to DA-11 Director Ricardo Oñate Jr., the project is part of 3 primary support for farmers to become productive and have sustainable sources of income: technology, financing, and marketing.
Oñate said the food terminal also ensures that farmers like those from far-flung villages of Toril, Baguio district, Marilog, Paquibato, and Malabog, will not have a hard time selling their goods because they can directly deliver their products to DFTC.
Under the partnership, the city government will oversee the operations of the food terminal until the formation of farmers' cooperative and association that will eventually manage it.
Mayor Sara said she looks forward to more similar partnerships, especially those that "will elevate our local agricultural industry and empower our agricultural players, especially our small-scale farmers, to be at par with our global counterparts." (PNA)