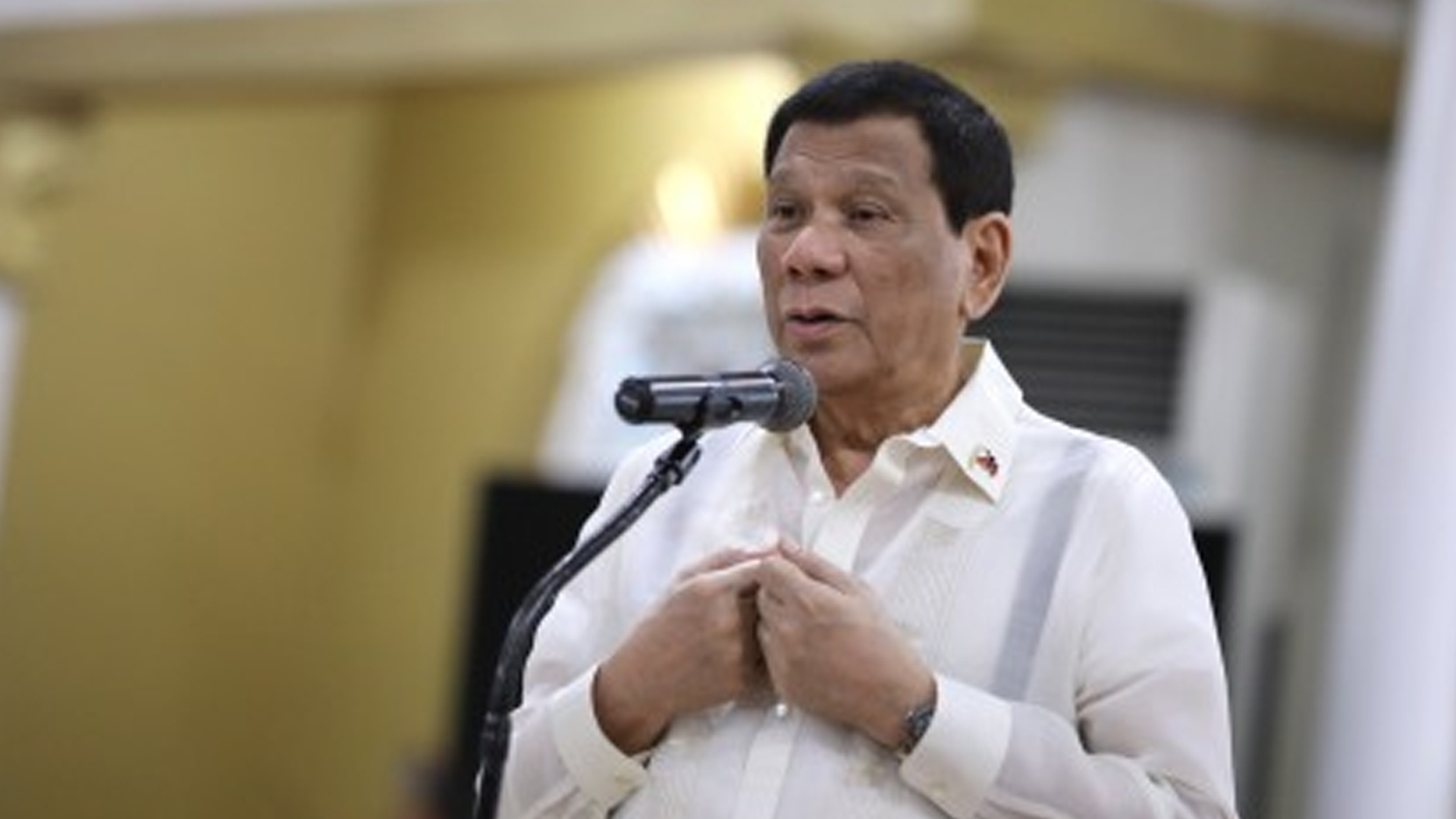 President Rodrigo R. Duterte has signed into law an act establishing a community-based monitoring system (CBMS) as part of the government's effort to lift Filipinos out of poverty.
Duterte signed Republic Act No. 11315 on April 17, 2019 but a copy of the document was given to reporters only on Tuesday (July 16).
Under the law, a CBMS refers to "an organized technology-based system of collecting, processing, and validating necessary disaggregated data that monitoring at the local level while empowering communities to participate in the process."
"This system merges the methodologies used in data collection activities of all national agencies, geo-tagging, and the CBMS implemented by local government units (LGUs)," the law read.
"It entails a census of households undertaken by the LGUs with the participation of the community using accelerated poverty profiling system in the data collection, processing, mapping and analysis data," it added.
Every city and municipality should conduct regular and synchronized data collection every three years.
The lead agency in the implementation of the CBMS will be the Philippine Statistics Authority (PSA), the law stated.
The PSA will be asked to submit an annual accomplishment report to the President of the Senate and the Speaker of the House of Representatives containing collective poverty statistics generated by the CBMS.
The Department of Information and Communications Technology is tasked to develop institutional arrangements on data-sharing and the Department of the Interior and Local Government is assigned to regularly disseminate information relating to activities to the CBMS.
Meanwhile, citizens participating in the data collection must be fully informed of the nature and extent of processing intended for his or her personal data. (PNA)
Photo Credit: Photo Credit: facebook.com/pcoogov