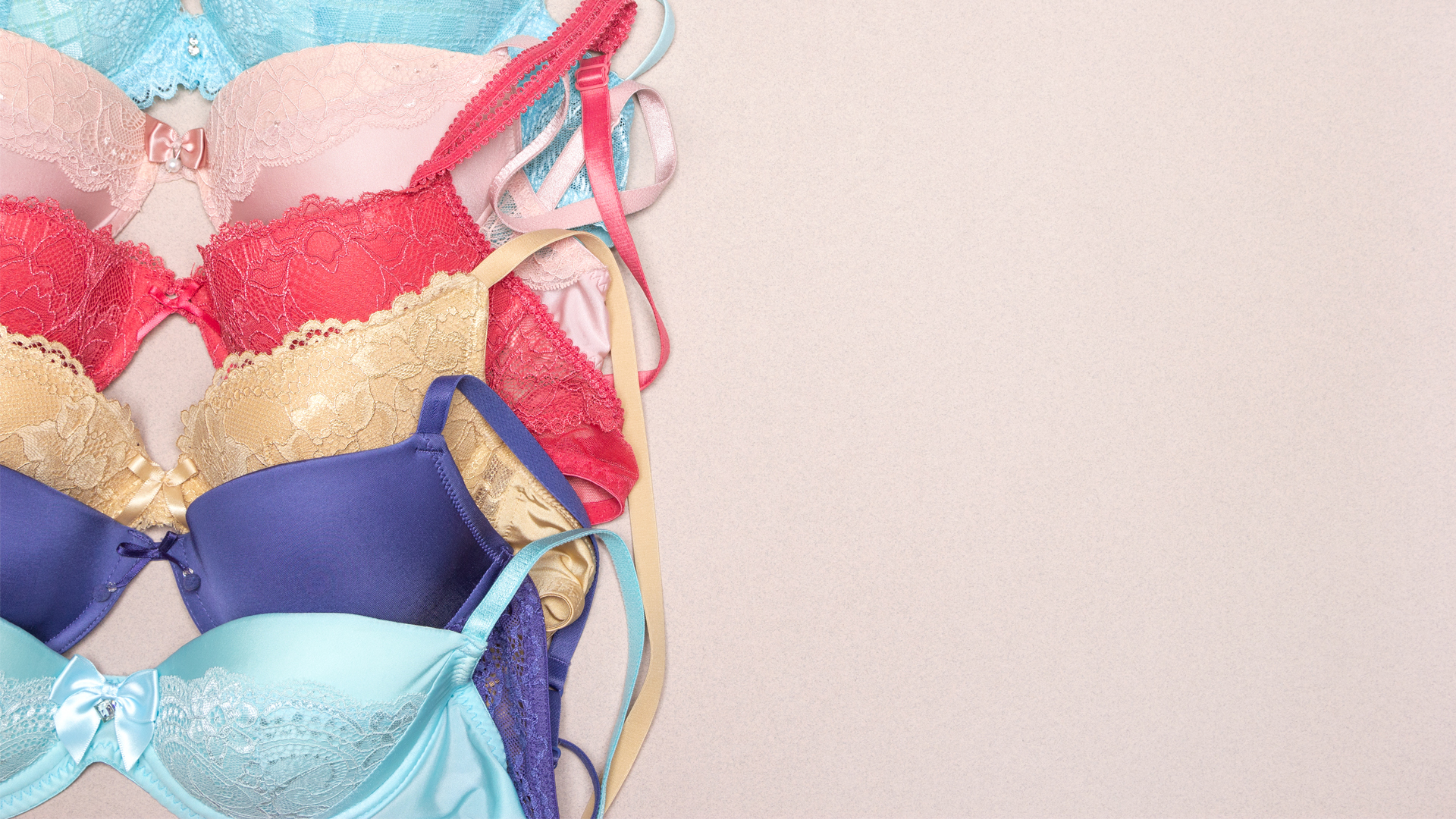 If you've gotten swept up in the KonMari craze of de-cluttering your closet, you've likely found a ton of clothes that you no longer wear but are still in good condition. There are many local organizations that would be happy to take in your old shirts and jeans as donations, but as for your spare bras and unused underwear–where could you take them?
In 2018, New York University graduate Denise Fabella set up the Philippine chapter of I Support the Girls, an international NGO that helps give underprivileged women access to much-needed items like bras, underwear, pads, and tampons. She was inspired to bring the organization to her home country after attending a talk by I Support The Girls founder Dana Marlowe. Fabella got in touch with Marlowe and received a box of 250 bras and maxipads, which she then donated to the Correctional Institute for Women in Mandaluyong City. Since then, Fabella has worked tirelessly to collect donations for the inmates at CIW and women who have been affected by calamities.
Access to these products plays a significant role in a woman's well-being. Having enough pads or tampons on hand during one's period reduces the risk of developing infection and other health problems. Women become more confident about going to school or to work since they no longer have to be overly conscious about possibly staining their clothes. Bras are also an essential for women, but one with proper support and coverage often comes at a high price. The cost of these items makes it difficult for underprivileged women to shell out money for them, particularly if they have to prioritize other needs like food and shelter. I Support The Girls hopes to address this issue through their work, driven by their mission: "A woman shouldn't have to choose between feeding herself and her personal health. Every woman should have the ability to maintain her dignity."
Apart from used and new bras, I Support The Girls Manila also accepts new panties (still in packaging), individually packaged menstrual hygiene products (pads & tampons), disposable underwear, adult diapers, feminine wash, and feminine wipes. Interested donors can message the 'I Support The Girls Manila' Facebook page or reach out to Denise Fabella on Telegram (@denisenfabella).