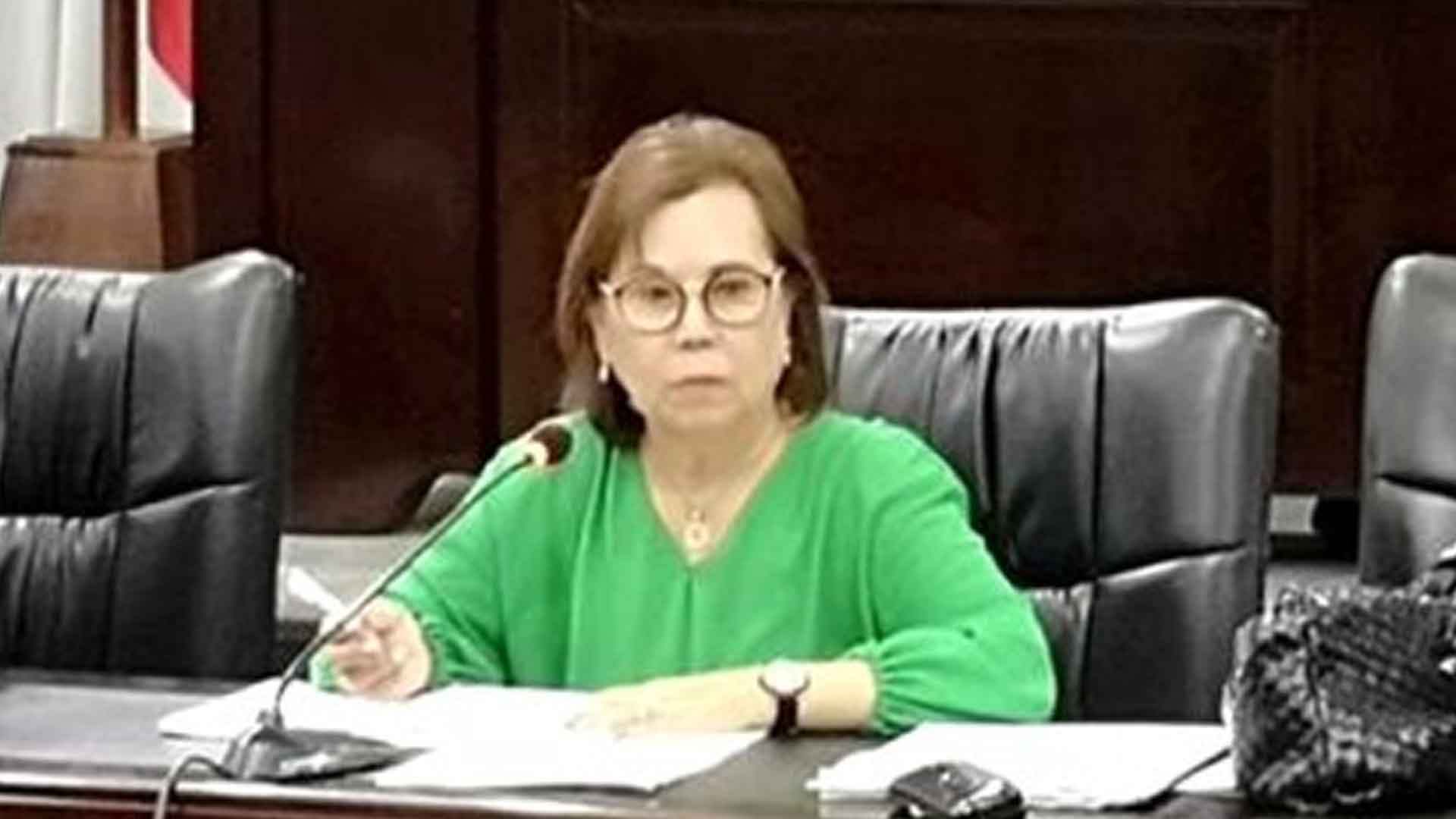 A city councilor is pushing for a ban on the selling of cosmetic products that had been found to contain mercury and related toxic substances.
City Councilor Lourdes Casabuena filed a proposed resolution urging Congress and concerned government agencies to set proper regulations and prohibitions on the selling and distribution of cosmetic products, such as skin whitening creams, which are reportedly laced with mercury.
Casabuena cited the need for the national government to look into the matter as it could pose serious health risks to consumers.
The Food and Drug Administration (FDA), she said, should conduct appropriate actions and ensure that cosmetic products sold in the market are safe.
"The government should act now as this is really a serious problem for consumers like us," she said in an interview.
Casabuena said studies showed that the products that reportedly contain mercury are those used for skin whitening.
The World Health Organization (WHO) has warned that mercury is a common ingredient found in "skin lightening soaps and creams," commonly used in African and Asian nations.
It is also found in other cosmetics, such as eye makeup cleansing products and mascara, it said.
"Mercury-containing skin lightening products are hazardous to health and, as a result, have been banned in many countries. However, there are reports of such products still being available to consumers, and they are advertised on the Internet," the WHO said.
Casabuena said both the government and consumers should not take the matter lightly as it concerns health.
"According to some researchers, there are really serious health risks with the prolonged use of products that contain mercury," she said.
For instance, she said, exposure to the product among pregnant mothers could lead to abnormalities in their children.
Casabuena noted that some cosmetic products proliferating in the market have not passed the FDA standards.
She said some of these products are imported from Malaysia, Indonesia and other countries and are considered illegal.
"So those are the things that we want clarified. That's why it's important for Congress to really consider banning them," she said. (PNA)