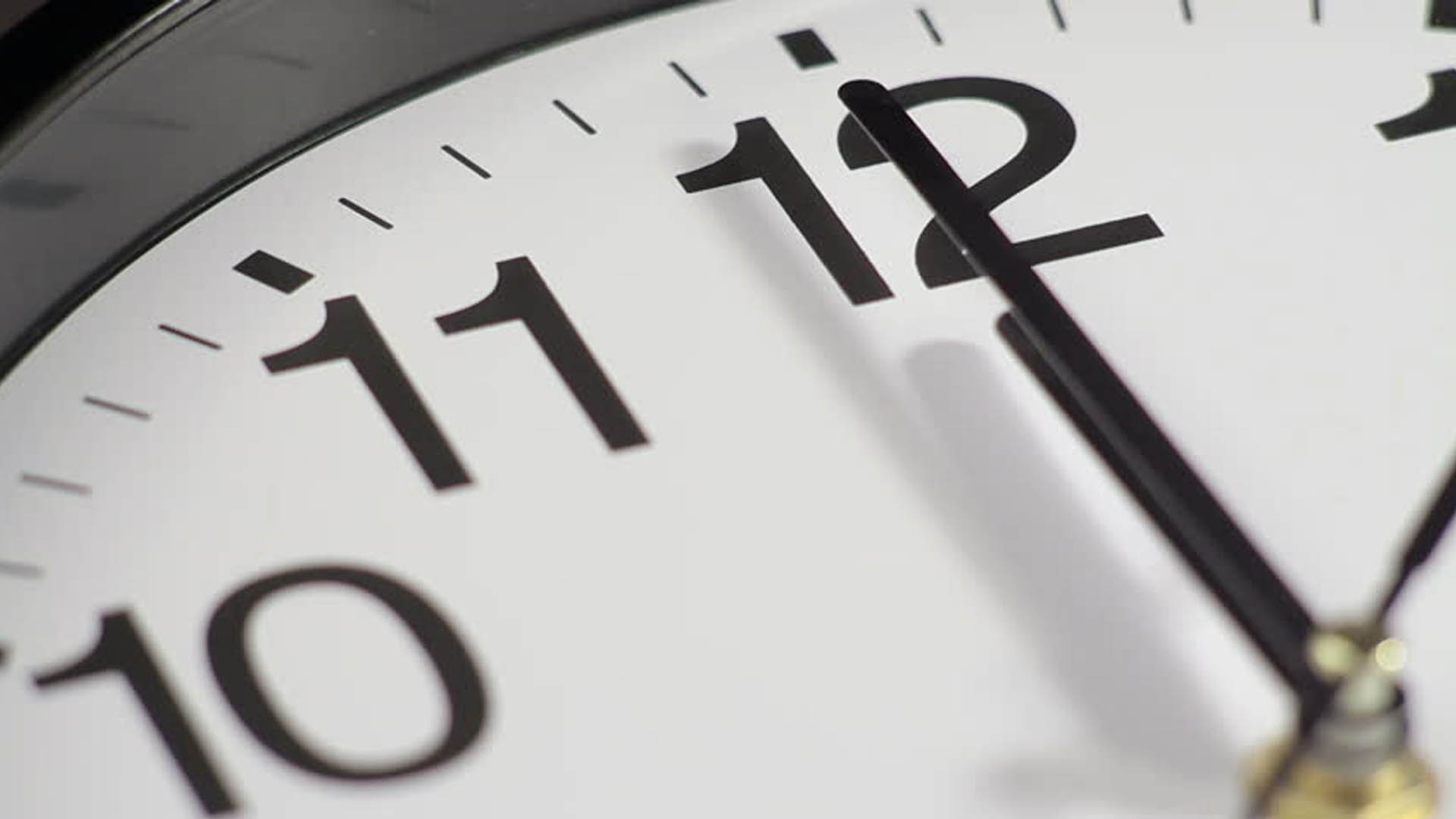 Local officials are pushing for the strict implementation of the curfew hours for minors and the accountability of parents in cases involving children in conflict with the law (CICL).
Councilor Jose Edmar Yumang, chairman of the council's peace and order committee, said Wednesday there is a need for the city to revisit the curfew regulation for minors in the wake of the increasing number of CICLs in the city.
Ordinance No. 18, series of 2017, sets the curfew or "safekeeping hours" for minors in the city from 10 p.m. to 4 a.m.
But Yumang suggested that the law has been poorly implemented by barangay councils and law enforcement units, as evidenced by the occurrence of crimes involving minors during the supposed curfew hours.
Parents of CICLs should also be properly held accountable for their negligence, the councilor said, adding his committee will work with the City Social Welfare and Development (CSWDO) for the proper profiling of the CICLs.
"We have to determine who are the people behind our CICL problem so we can conduct appropriate actions," he said in a forum.
A CSWDO report showed the city has already recorded a total of 356 CICLs.
Mary Ann Rosaot, Social Welfare Officer III of the CSWDO, said 133 of these were added to the list from January to July this year.
She said most of them were involved in riots and "rescued" by authorities from public places during the curfew hours.
Rosaot said nine of the CICLs are facing charges like theft, physical assault, and rape.
"Based on our assessment, negligence or the lack of attention from parents is among the reasons behind the increasing number of CICLs," she said.
Councilor John Salvador Demdam, president of the Sangguniang Kabataan (SK) federation, acknowledged that there should be more concrete programs to cater to the needs of vulnerable youths.
"We will push for measures that will engage our SKs with our vulnerable youths and assist our barangays in handling the CICL problem," he said. (PNA)