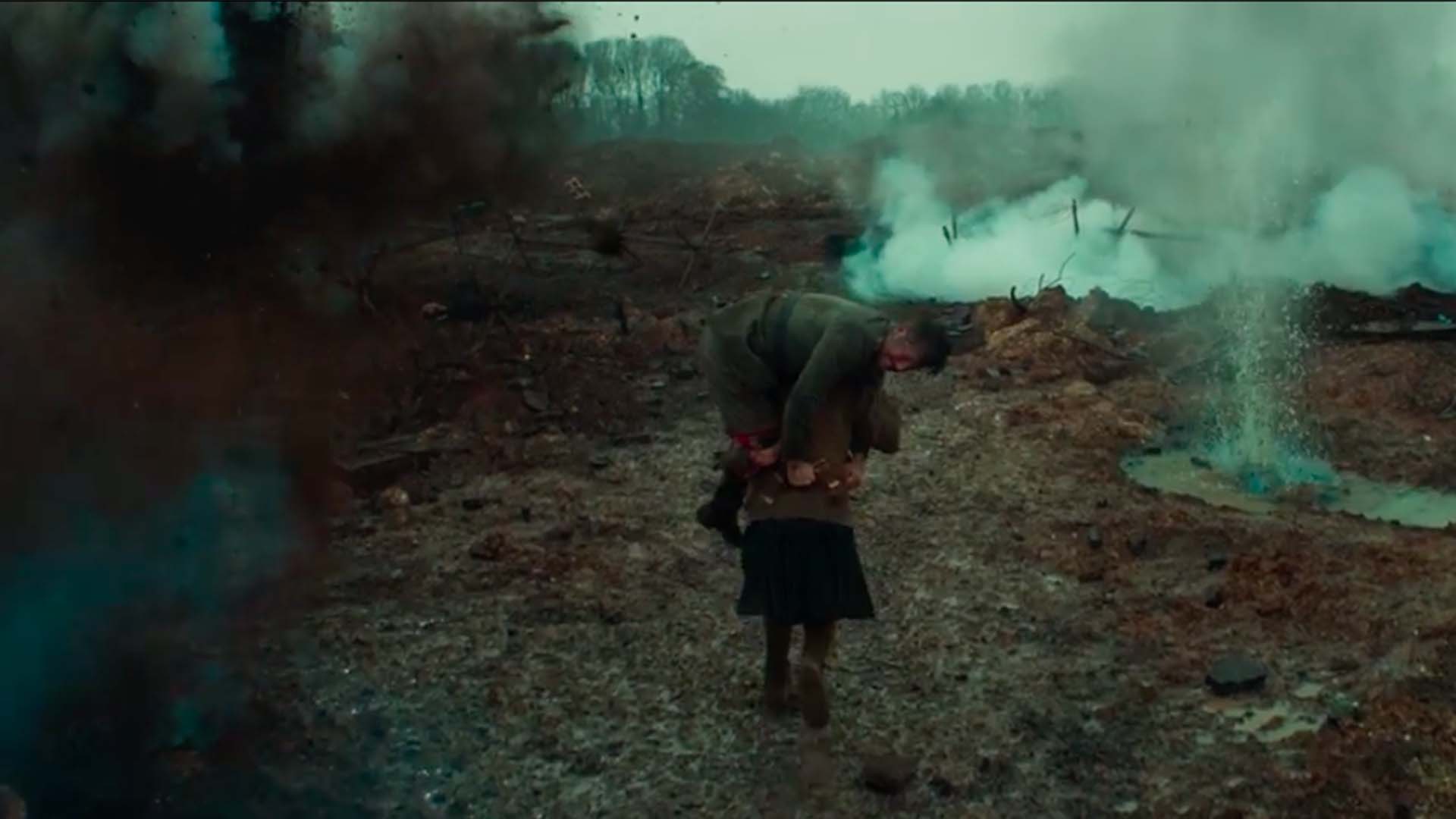 The most awaited trailer to the prequel of the 'The Kingsman' is finally out. The new movie is titled 'The King's Man' starring Ralph Fiennes, Aaron Taylor-Johnson and Gemma Arterton.
'The King's Man' will explore the origins of the mysterious secret organization Kingsman in the early 1900s. It's about a collection of history's worst villains coming together to plan a war that could wipe out millions of people.
In a serious tone, the Duke of Oxford gave clues that Kingsman didn't necessarily start with good, noblemen. "Throughout time, our people robbed, lied and killed until one day, we found ourselves, noblemen. But that nobility never came from chivalry, it came from being tough and ruthless," he says.
The new film is again directed and co-written by Matthew Vaughn. It's the first in a series of the planned cinematic universe for the Kingsman franchise. It's set to release on February 14, 2020.