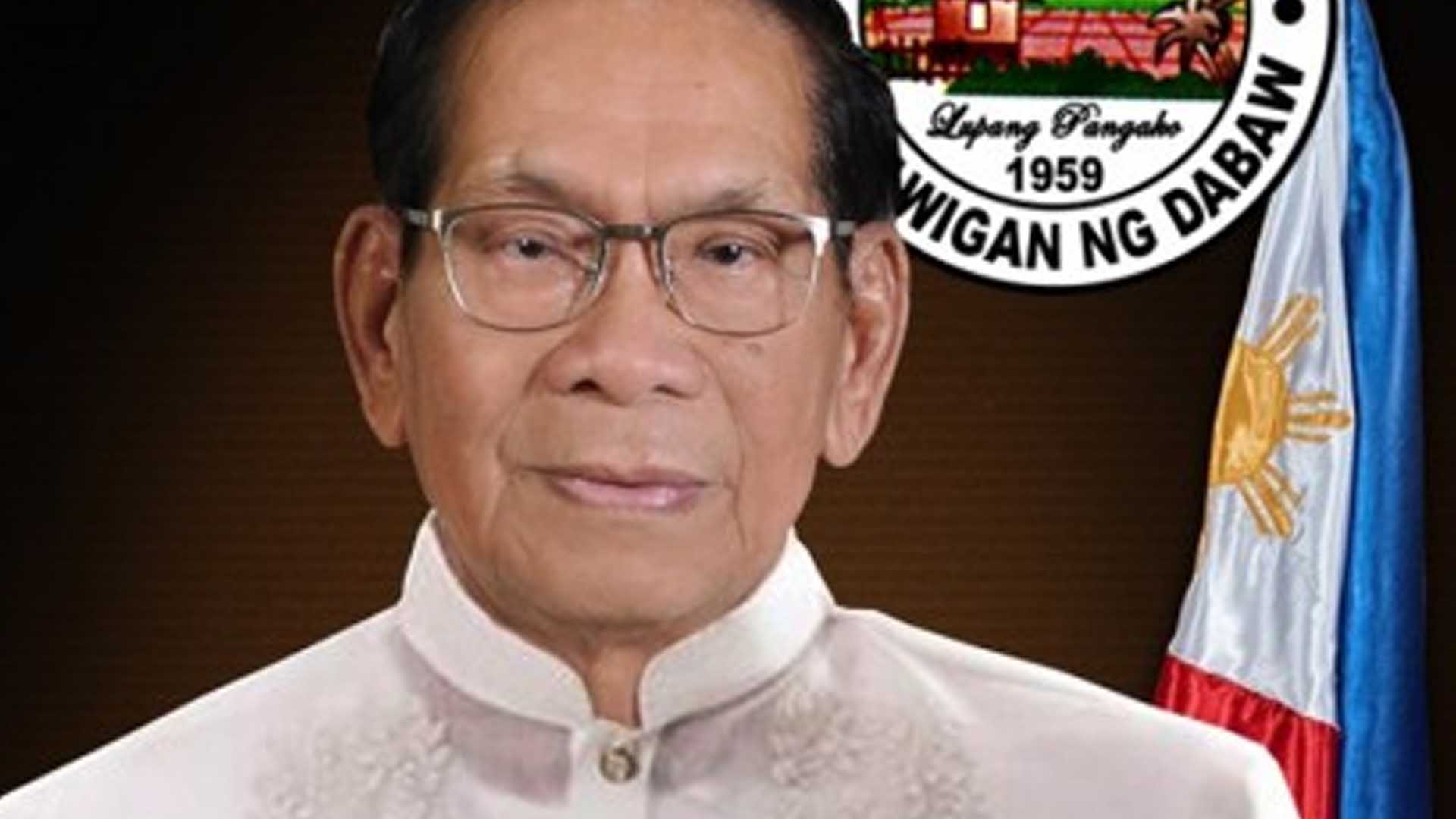 Santo Tomas Davao del Norte Mayor Ernesto Evangelista reported during his State of the Municipality Address (SOMA) on Monday their gains and accomplishments particularly in the town's agriculture sector.
He said about 2, 500 rice farmers and banana growers benefited from the assistance facilitated by the Municipal Agriculture Office (MAGRO) given by national line agencies in the form of cash or projects.
Among these were the PHP10.35 million rice processing complex given to GISACO to modernize farming and provide a livelihood for the local farmers in New Visayas and nearby barangays.
The project was sourced from the rice program through the Rice Competitive Enhancement Fund (RCEF).
Rice farmers also benefited from the PHP7.14 million rice program via the RCEF for certified inbred and hybrid seeds. The fund was widely distributed to rice farmers with the vision of a formidable agricultural sector in the municipality.
A total of 435 farmers have benefited through loan financing under the PHP6.525 million rice program funded through RCEF.
To empower the farmers-cooperatives, Evangelista said a Banana Fiber Processing Center worth PHP4.5 million was given to Bobongon Integrated Farmers Association (BOIFA) in Barangay Bobongon known as a banana producing town.
The banana sector has been suffering from the onslaught of Fusarium wilt or Panama disease.
"The Municipal Agriculturists office (MAGRO) took the lead as it conducted the Municipal-wide Banana Fusarium Wilt Forum attended by 750 Banana Growers last September 6 and was followed by Banana Fusarium Wilt Management and treatment through Natural and Organic System attended by 100 farmers," he said.
The Municipal Assessor's Office (MASO) has acted on the 68 request for reassessment due to the onslaught of Fusarium Wilt which translates to a total of 96.1176 hectares was inspected and revalued.
The town has also held an African swine fever (ASF) forum for hog raisers in Barangay Salvacion.
A similar ASF forum for a swine raiser association was held in Barangay New Katipunan with Cargill as Private Partner, JK Mercado and Sons and Provincial Veterinary Office.
MAGRO also held its annual Agro-Industrial and Tourism Fair during this year's Araw ng Santo Tomas as a strategic way to engage the agri-sector.
"I called on our people to join me in the reform and renewal of our municipality. Help me in laying the groundwork for political stability, economic growth, a revitalized bureaucracy in our municipal government," Evangelista said. (PNA)