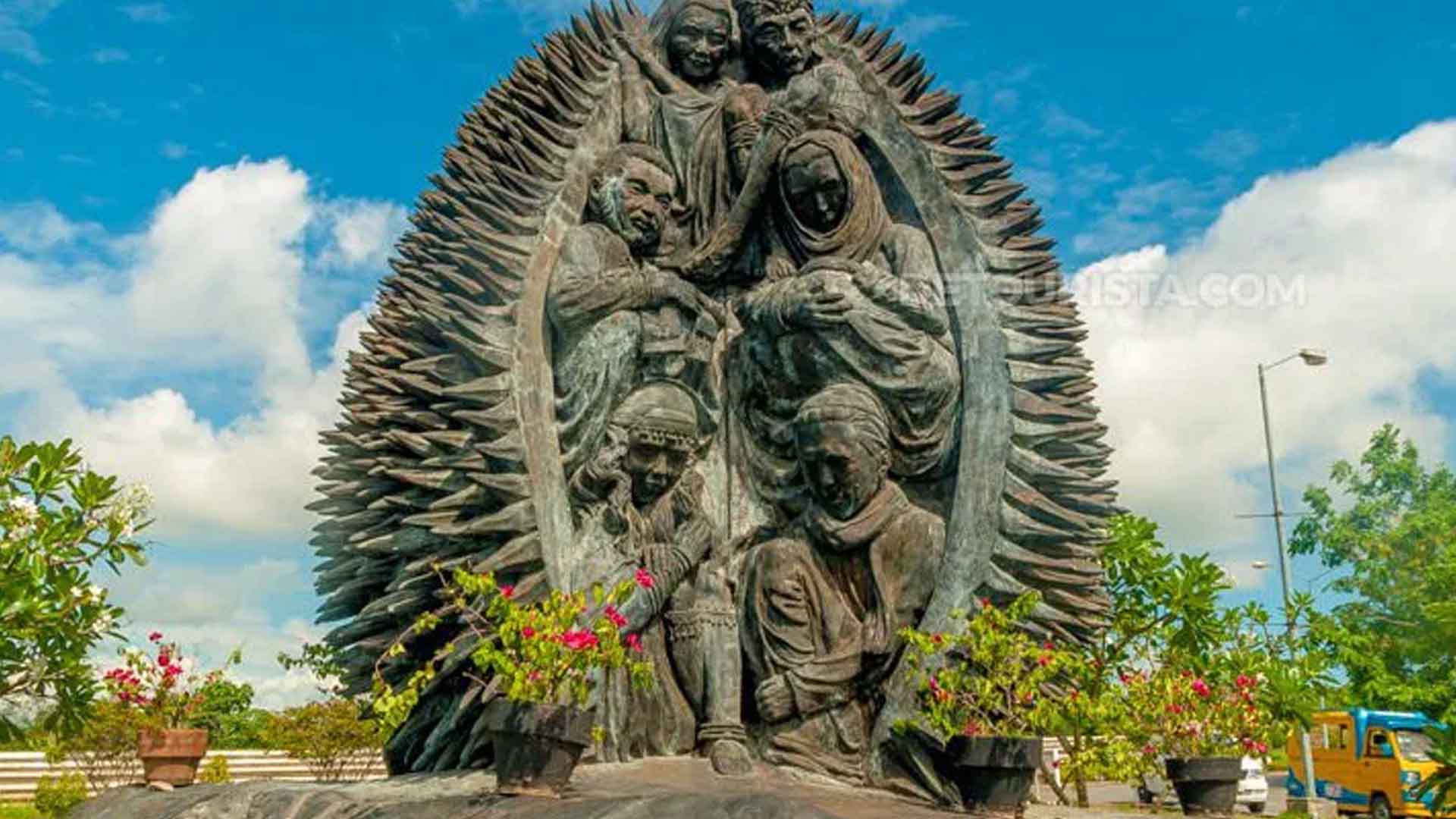 The Department of Tourism in Region 11 (DOT-11) reported that over a million tourists visited Davao Region for the first half of the year.
DOT-11 Director Tanya Rabat-Tan noted that the region's 1.5 million arrivals for both foreign and domestic tourists are higher compared to the 999,000 arrivals in the same period last year.
In an interview on Tuesday, Tan said this city has cornered the biggest slice of tourist arrivals although the other provinces and cities are also catching up.
For instance, Tan said Davao del Norte's tourist arrivals continue to pick up because of its popular beach destinations while Mati City, Davao Oriental, is becoming a favorite for sports and adventure enthusiasts because of its famous surfing site in Dahican.
Tan said DOT is optimistic of a continued uptrend in arrivals, with several conventions in the pipeline to be held in various places in Region 11.
This city's Kadayawan Festival this month, she added, could rake in a good number of tourists especially that activities are spread out for the whole month.
"Tourists are interested in festivals. People from the neighboring areas would come to witness the celebration," Tan said.
Generose Tecson, Davao City Tourism and Operations Office (DCTOO) chief, earlier said they are hoping to hit the 3 million target arrivals this year.
For the month of June alone, Tecson said the city was visited by 230,000 tourists, while the first half of the year saw the arrival of 1.2 million tourists here.
Tan said this year's Kadayawan will be covered by media bloggers from Indonesia and Brunei, who will be arriving on August 17, in time for the "Indak-indak" or street dancing, one of the festival's major events. (PNA)