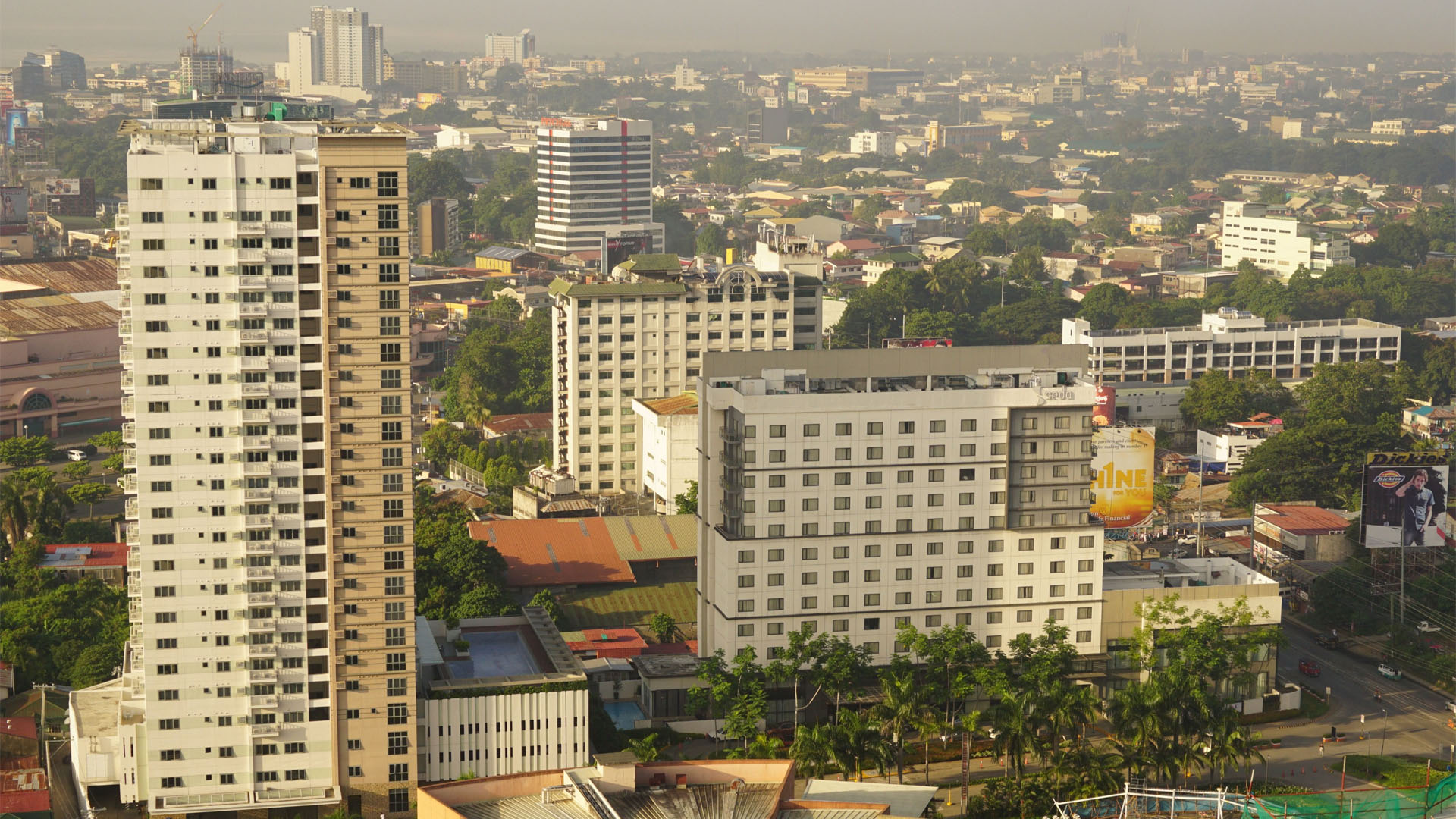 Davao Region is on track to corner at least PHP15 billion in investments in 2018 despite martial law jitters, an official of the Department of Trade and Industry (DTI) said.
Region 11 has already captured investment projects worth PHP14.8 billion as of January to November this year, DTI-11 Assistant Regional Director Edwin Banquerigo noted.
Of the total projects, majority are in Davao City worth PHP14.1 billion, followed by Davao del Norte at PHP687.4 million.
"This is an indication that the region is right for investment," Banquerigo said during the agency's annual yearend briefing on December 21.
Banquerigo said concerns on martial law had initially spooked the business sector this year, but these proved to be a non-factor as more businesses remain bullish with Davao Region's economic potentials.
He said optimism for the region's business climate is expected to drive more investments well into 2019.
DTI-11 records show that based on the business name registration alone, Davao City has close to 10,334 new business registrants as of November 2018.
"If you move around, there are many infrastructures everywhere. The skyline is changing very fast. Increase in the number of hotels is popping up", the DTI official noted.
DTI-11 said the major projects in the region in 2018 consist of water supply, sewage and water management worth PHP13,324.67 billion; real estate activities with PHP665.30 million; human health and social science with PHP376.5 million; agriculture, forestry and fishing with PHP325.97 million; administrative and support services with PHP121.25 million; and accommodation and food service activities with PHP14.8 million.
The agency also noted an increase in investment promotion activities, such as the holding of trade fairs, forums, and capacity building workshops.
Banquerigo said trade promotion activities have resulted in the realization of big infrastructure projects, as the Davao South Greenspace Eco-Industrial Park where a 450-hectare lot in Astorga, Davao del Sur will be developed into a seaport that will host a shipbuilding facility, logistics center, and a business park and information technology hub.
Meanwhile, the Compostela Valley Business and Investment Conference, this year, raked in a total investment lead worth PHP258.08 million from 15 firms.
The business sector also negotiated and booked sales amounting to PHP56.704 million while new and expansion projects in ComVal province are also expected in the areas of processing, production, real estate, and infrastructure development.
The Davao cacao and coffee products also emerged as new export products to Japan following the business deals forged during the trade shows in Japan on June 13-15 in Tokyo, and in Nanning, China, on September 9-16.
Banquerigo underscored the need for Davao City and the rest of the region to intensify investment promotion activities while offering investors with attractive incentive schemes. (PNA)