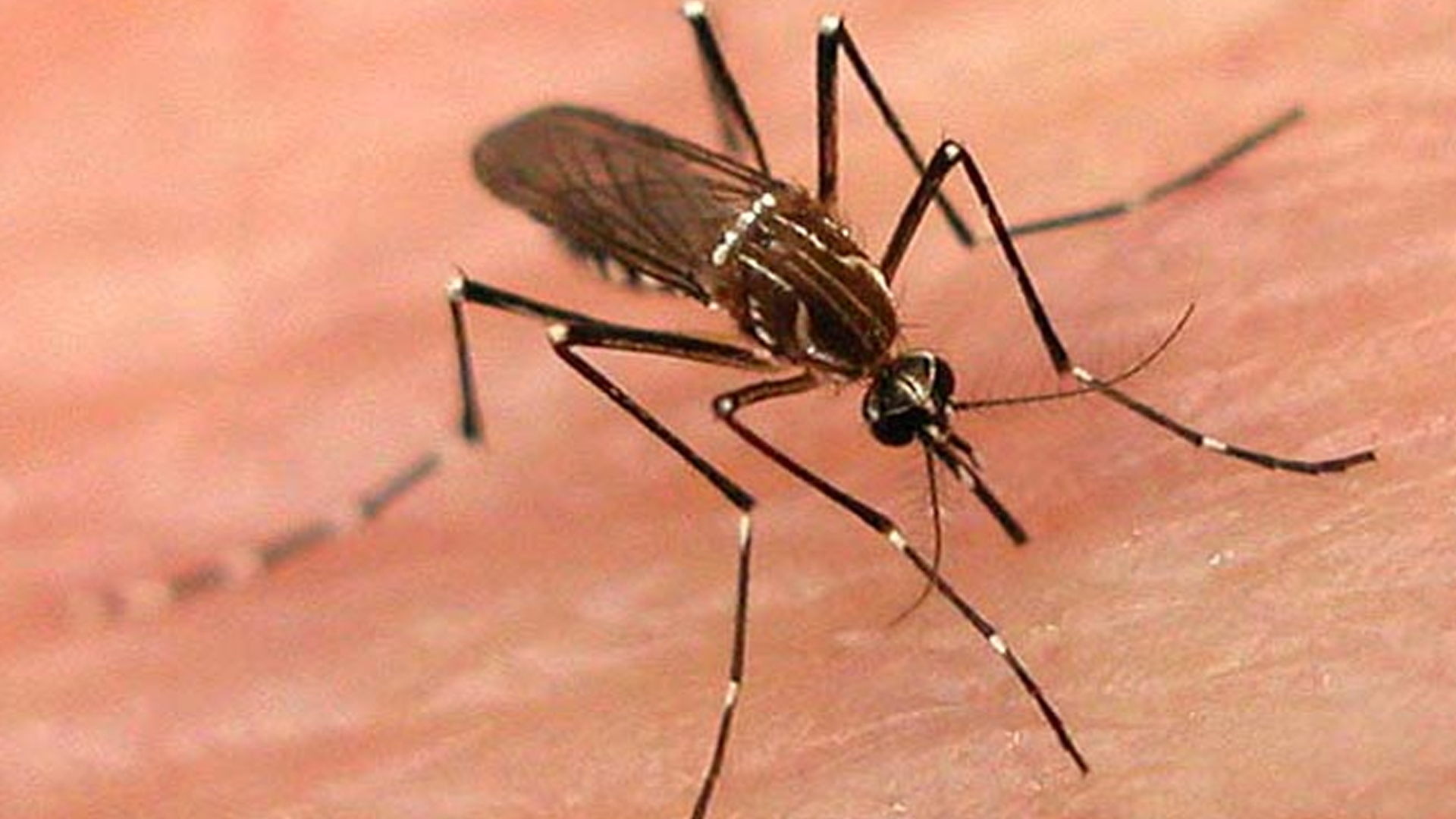 Several local government units (LGU) in Davao Region launched a massive cleanup drive amid the increasing cases of dengue.
In Panabo City, Davao del Norte, Mayor Jose Relampagos instructed village officials to conduct the cleanup drive in their respective areas.
Mayor Relampagos said all barangays must rid all possible breeding areas of mosquitoes and maintain clean surroundings.
He also vowed financial assistance for villages that need help in stamping out dengue, even as he urged residents to start cleanliness in their own homes.
Any resident, he said, may report to the local government village officials who fail to undertake regular cleanup drive.
Meanwhile, Davao City Vice Mayor Sebastian Duterte asked Dabawenyos to rally behind the city government's goal to minimize dengue cases.
The younger Duterte said the city can overcome mosquito-borne diseases like dengue through stronger community involvement, starting with regular cleanup in villages.
Recently, Davao City barangay leaders attended a three-day workshop on a dengue prevention plan.
Data from the Department of Health (DOH) showed that a total of 3,495 dengue cases have been reported in Davao Region from January 1 – July 15 this year, which is almost twice higher compared to the same period in 2018. (PNA)