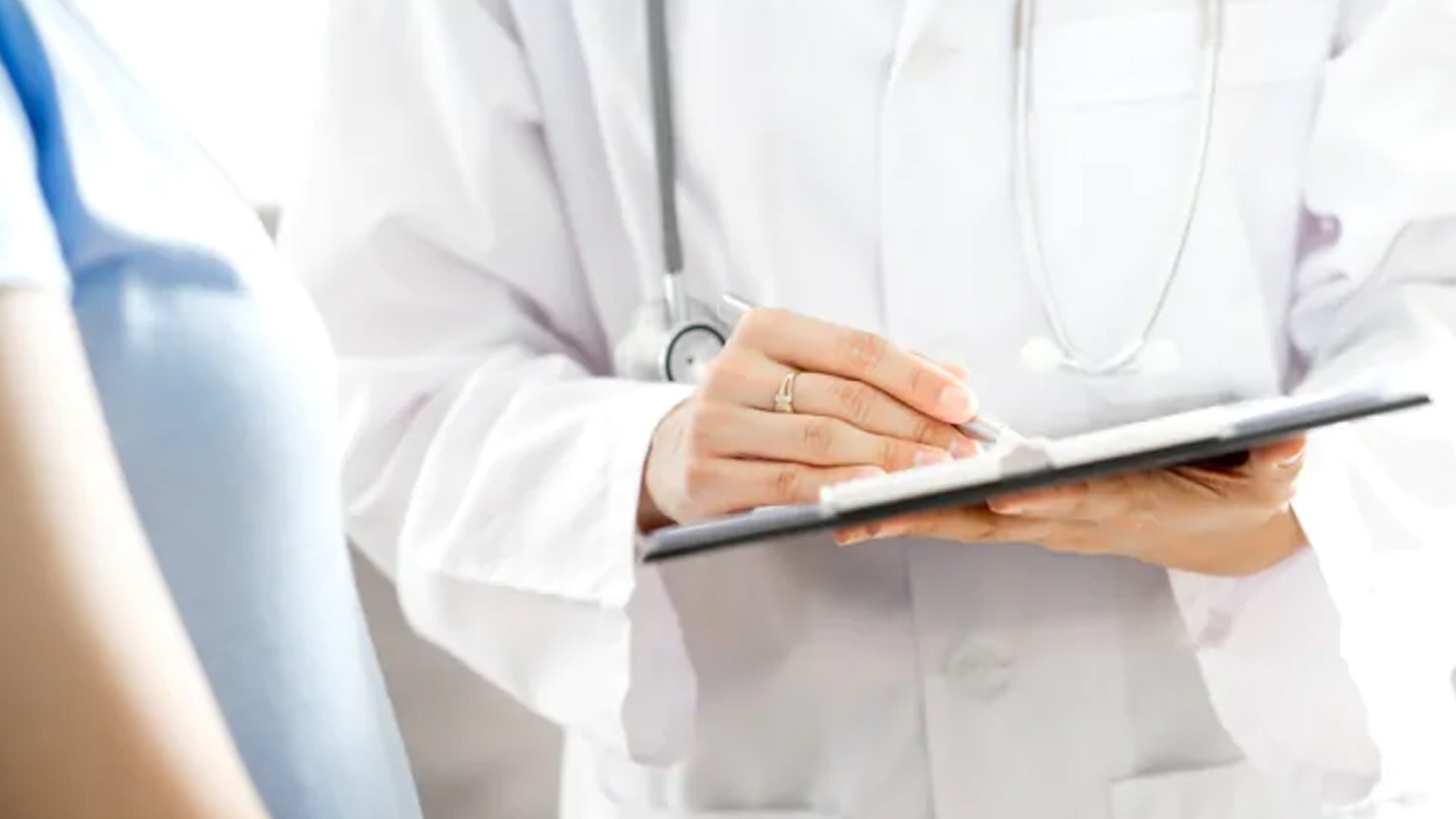 The chief nephrologist of the state-run Southern Philippines Medical Center (SPMC) is pushing for a stronger campaign on organ donation as the key to saving the lives of people with kidney disease.
Dr. Frank Guillano, chairman of the SPMC Section of Nephrology here, said local nephrologists seek a stronger campaign on organ donation for the public to know that people who have kidney disease can live longer with the help of other people through organ donation.
"There is a proposal now although still undergoing debate, on organ donation because many people are in need, among others from heart, kidney and even eyes," he said.
Guillano said that 10 years ago, the incidence of kidney disease in Davao City had reached 7,000 while prevalence cases reached 8,000 annually.
As of 2016, Guillano said the incidence of kidney disease was recorded at 41,000 while the prevalence rate was at 36,000.
He said donating organs is key to saving lives who people who need kidney transplantation. Based on a study, he said kidney transplantation still give better survival rate although people who underwent kidney transplant should observe healthy habits.
Guillano said kidney transplant is a definitive treatment compared to hemodialysis, which is "just a bridge and will not cure kidney disease".
Guillano stressed that the life of patients undergoing dialysis could live longer between 10 – 20 years provided it is purely on kidney problem and they follow regular dialysis procedure.
"We have patients in dialysis at SPMC living for 15 years already with regular maintenance and lifestyle modification," he said.
Guillano said understanding the organ and its function is very important more so on protecting and taking care of the powerful role of kidneys to our body.
Expenses for a medication of kidney transplant patient for the first three months reaches to over P100,000 and the succeeding months between PHP8,000 to PHP15,000.
He said the operation itself would cost about a million and could go lower with the help of PhilHealth and other offices like Lingap and the Philippine Charity Sweepstakes Office.
In Davao City, Guillano said the latest count of dialysis machines both in private and public hospitals accounted for 260 machines, and 400 in Davao Region. (PNA)