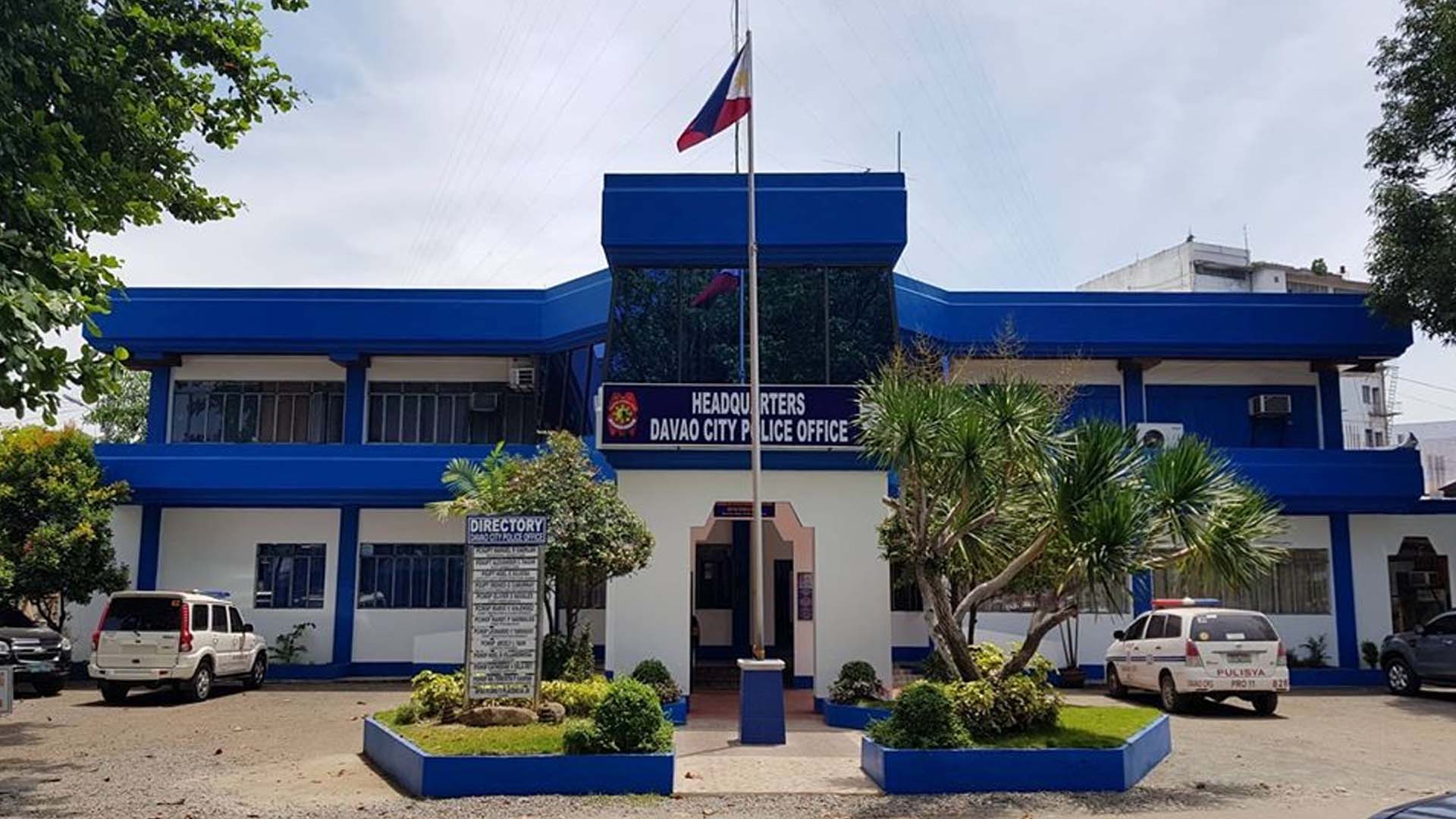 The Davao City Police Office (DCPO) said it will implement "Operation Baklas" or the removal of illegal campaign materials this week in coordination with the Commission on Elections (Comelec).
"We will coordinate with the Comelec (Commission on Election), then we can start removing illegal campaign materials anytime this week," said Senior Supt. Alexander Tagum, DCPO director.
Lawyer Krisna Caballero, Comelec-Region 11 spokesperson, said a task force has been formed to inspect cities and municipalities in the region to pinpoint and document illegal campaign materials.
Violations will be reported to the Comelec central office, she said, adding senatorial and party-list candidates will be duly notified and ordered to comply with regulations.
Caballero said campaign materials that are oversized and placed in other areas other than the common poster areas will be taken down immediately.
Under the existing campaign rules, posters made of cloth, paper or cardboard should not be more than 2×3 feet and streamers should not exceed 3×8 feet.
Candidates are allowed to place campaign materials only in identified poster areas and should not be placed on trees and plants. They are also prohibited to post on government buildings, government infrastructures like bridges, islands and electricity poles.
The campaign materials, can, however, be posted on private property with consent.
Comelec rules emphasize that violation of the campaign rules is tantamount to an election offense, which carries the penalty of one to six years imprisonment, removal of the right to vote, and disqualification from holding public office.
In a report from the Philippine News Agency, more than half of the total of 62 senatorial candidates have been identified by the Commission on Elections (Comelec) as having illegal propaganda materials as of February 15. (PNA)