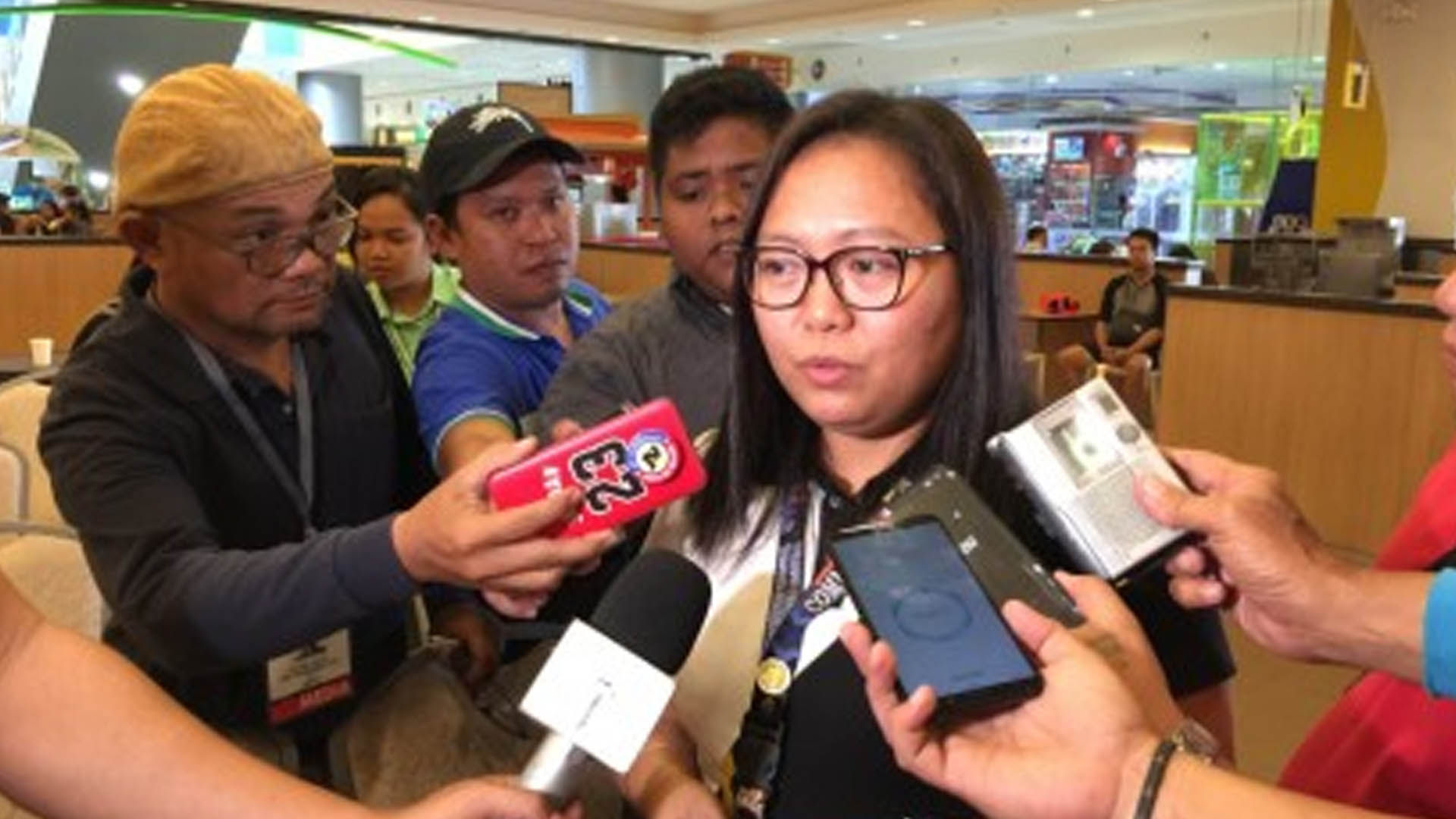 Commission on Elections (Comelec) personnel and in South Cotabato province have stepped up their preparations for the scheduled automated special elections on October 26 for the province's first and third legislative districts.
Lawyer April Mitchor-Miguel, city election officer, said Thursday they are currently working on the reactivation of the working committees and necessary coordination in line with the start of the election period on August 26.
She said the filing of the certificates of candidacy for aspirants is scheduled on August 26 to 28 at the Comelec provincial office in Koronadal City.
The newly-reconfigured first district of South Cotabato comprises the municipalities of Tampakan, Polomolok, and Tupi while the third district covers this city.
Miguel said the prohibited acts in connection with the elections will be effective starting August 26, among them the firearms ban, transfer and appointment of government personnel and the ban on public works.
"This is just a repeat of the (regulations) set in the last May elections," she told reporters in an interview.
The official said they will utilize the previous set of board of canvassers, electoral board and support staff as well as the same number of vote counting machines for the special elections.
As set by the Comelec central office, she said only residents who are in the final list of registered voters for the last May 13 elections will be eligible to cast their votes.
Data from Comelec-Region 12 showed that the city has a total of 301,106 registered voters, 341 clustered precincts and 55 voting centers.
The first district towns of Tampakan, Polomolok, and Tupi have a combined 171,431 eligible voters, 219 clustered precincts and 70 voting centers.
Miguel said the 45-day campaign period will start on September 10 while the election period will end on November 10.
The elections for the first district representative of South Cotabato was suspended by the Comelec last April due to its reconfiguration into two districts as provided for in Republic Act 11243, An Act Reapportioning the First Legislative District of the Province of South Cotabato.
RA 11243, signed by President Rodrigo Duterte on March 11, separated this city from the first district and established it as the province's third district. (PNA)