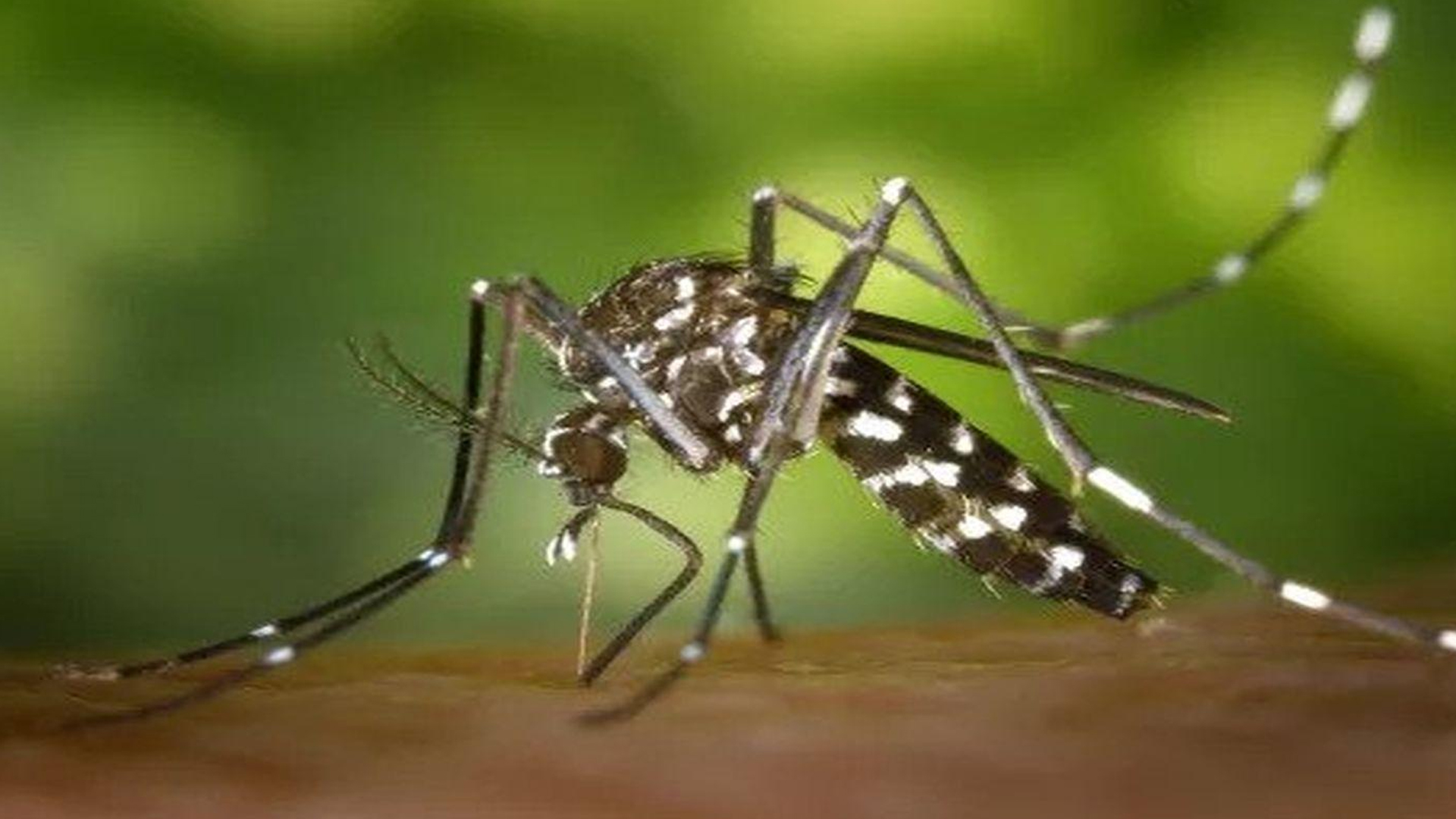 Alarmed by reports about the surge of dengue cases in some areas, the local government here embarked on a massive clean-up in possible dengue-carrying mosquito breeding sites and fumigation over the weekend.
Mayor Jasmin Maligaya-Bautista has ordered the Rural Health Unit (RHU), through its Municipal Health Officer Dr. Jose Jemmel Bacolod, to address the situation in view of eight dengue cases that were reported.
"I am calling on all our constituents to be on alert due to the rising dengue cases in our locality. Let us clean our surrounding especially in possible breeding sites of dengue carrier mosquitos, and avoid mosquito bites)," she said in Filipino during the flag-raising ceremony Monday.
Bautista also directed the village chiefs of the sixteen barangays, especially in Barangay Ramirez where the eight dengue cases were recorded, to coordinate with the municipal health office on ways to contain the situation.
Meanwhile, Bacolod also embarked on a massive information and education drive in the barangays for residents to be aware of the dengue symptoms.
The municipal health office also advised residents to never ignore symptoms like sudden high fever, severe headaches, pain behind the eyes, severe joint and muscle pain, fatigue, vomiting, and skin rashes which appear two to five days after the onset of fever.
"If you experience these symptoms, kindly go to the nearest hospital for proper medical treatment," Bacolod said.
He said residents should be more careful because these are known to increase during the rainy season when stagnant water becomes the breeding sites for the dengue-carrying mosquitoes.
Bacolod said dengue could be fatal when unattended, as mosquito bites could transmit the infection, which triggers a severe flu-like illness often followed by a severe drop in a patient's blood platelet count. (PNA)