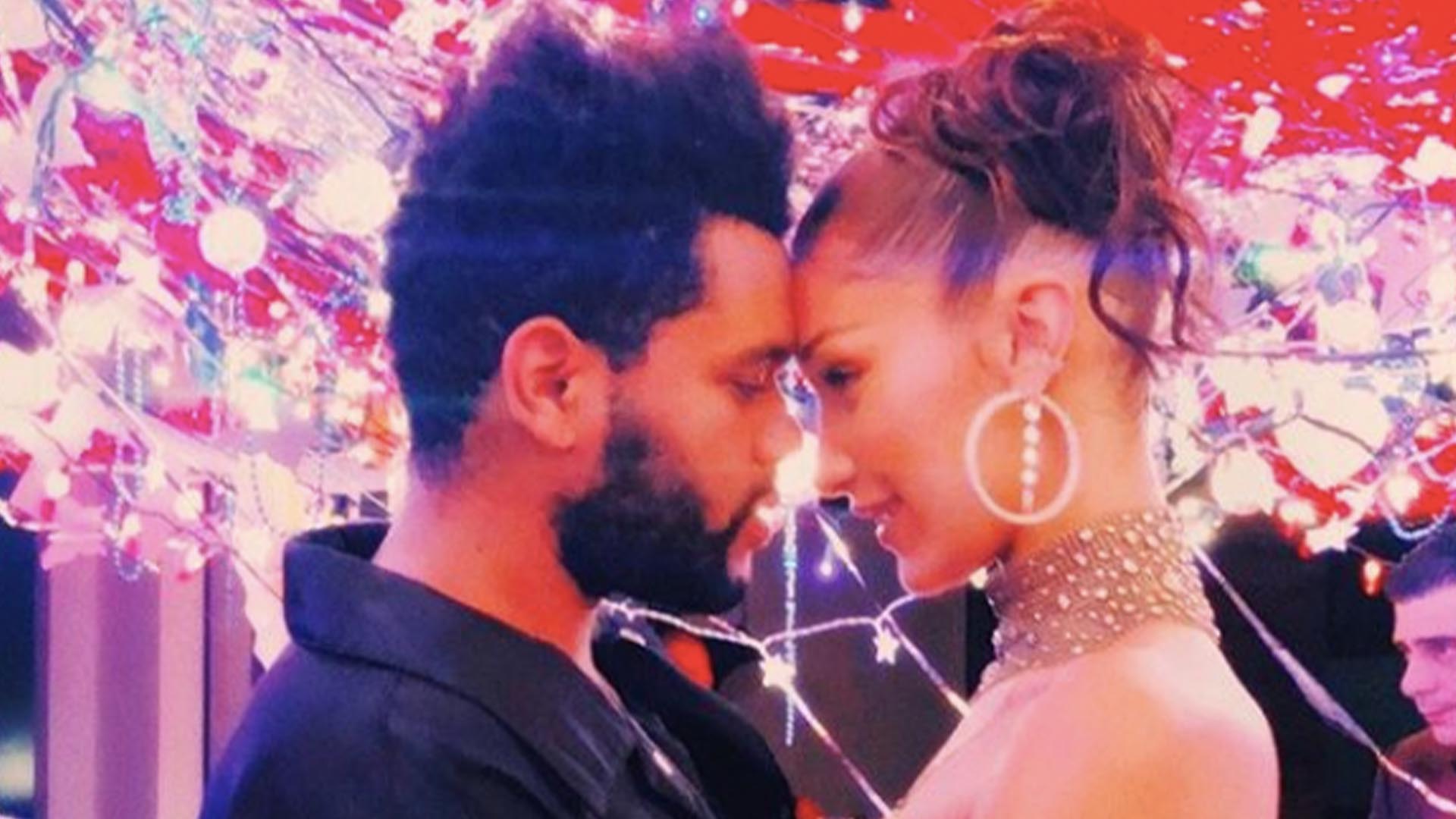 Bella Hadid and her beau, The Weeknd have split up once again! According to sources, distance played a big part in their decision to separate. The two lovebirds have been on and off since they first started dating in 2015.
During their time apart, Abel (The Weeknd), was seen together with Selena Gomez and had a very public separation when Gomez decided to ditch their relationship for her old flame, the Biebs. Soon after their breakup, he released an album with a single titled, "Call Out My Name", which is known to be an anthem to their time together.
He sings, "I almost cut a piece of myself for your life," a reference to Selena's need for surgery to save her life while together with the singer.
Bella Hadid, on the other hand, was rumored to be hooking up with different men, but the rumors were never confirmed to be true.
"They are in different places right now, physically and mentally," the source stated, "Bella is prepping for her fashion week commitment and Abel is working on his music and his upcoming acting debut."
While both parties have not commented on the alleged breakup, Abel has posted that he is on "album mode full effect" on Twitter. If they really did decide to go their separate ways, well, we're ready for the hauntingly melancholic album that we can play during sad, rainy days.
album mode full effect pic.twitter.com/ywnD18kF29

— The Weeknd (@theweeknd) August 6, 2019
Photo Credit: Bella Hadid Official Instagram