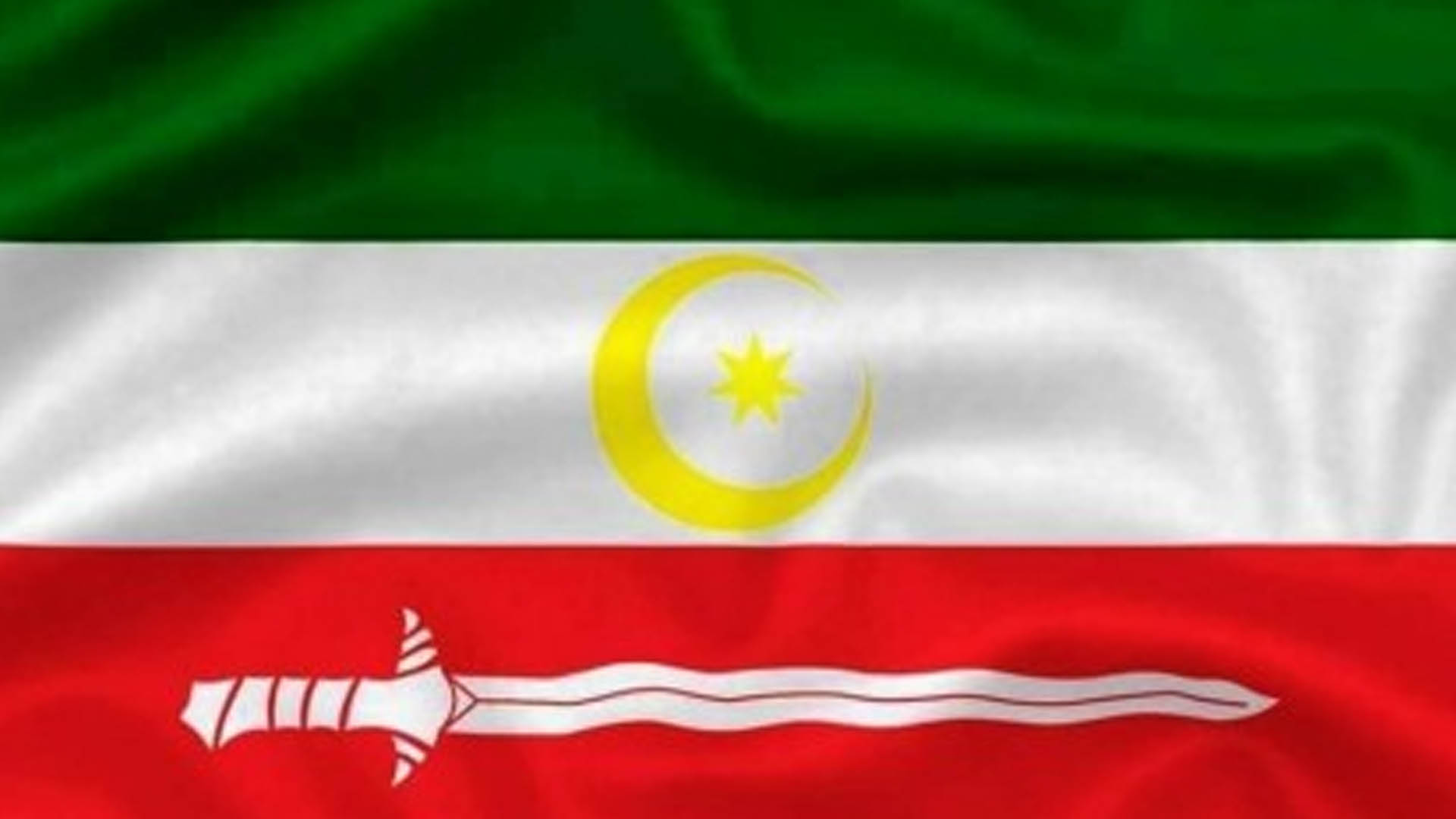 Interim Chief Minister Ahod "Murad" Ebrahim of the Bangsamoro Autonomous Region in Muslim Mindanao (BARMM) on Wednesday signed into law the creation of the region's official flag.
On the same day the BARMM unveiled its official flag and allowed it to fly first in front of the BARMM executive building in this city.
"It was historic because it was the first legislation that became (a) law under Minister Ebrahim's leadership," lawyer Naguib Sinarimbo, BARMM's interior minister and concurrent regional spokesperson, said.
Ebrahim signed the Bangsamoro Autonomy Act No. 1 that adopted the official flag of the BARMM, following an enabling measure passed by the interim 80-member Bangsamoro Transition Authority (BTA).
On Aug. 23, the BTA handed its first-ever ever decree — "An act adopting the official flag of the BARMM" — which was subsequently approved by Murad.
"The flag reflects the Bangsamoro's identity, history, and struggles," Sinarimbo said.
The Bangsamoro flag, the size of a standard banner, has the colors of green on top that reflects Islamic teachings and principles; white in the middle (peace, tranquility, and righteousness); red in the bottom (recognition of identity and self-determination).
The middle of the white section also contains the golden yellow crescent moon and a seven-rayed star representing the provinces of Maguindanao, Sulu, Tawi-Tawi, Basilan, Lanao del Sur; the cities therein of Lamitan and Marawi; and the added city of Cotabato and 63 villages in North Cotabato that opted to join the BARMM during a plebiscite held earlier this year.
Also, the center of the red portion bears a white "Kris" (ridged winding blade) that symbolizes the protection and resistance of the BARMM against oppression, tyranny, and injustice.
The edict said the Bangsamoro flag should be regarded with utmost respect and admiration, and should always be displayed alongside the Philippine flag – pursuant to Section 2, Article 2 of Republic Act 11054, the organic law that created the BARMM.
Moreover, all Bangsamoro public offices, public and private schools, colleges and universities, government-owned and controlled corporations and other government instrumentalities under the region are required to use and display the flag.
"When necessary, the Bangsamoro flag may also be used in ceremonial and symbolic activities. The same may likewise be reproduced in small sizes for similar purposes," the edict said. (PNA)